In May I had the pleasure of participating in Onedayfestival in Roeselare, Belgium. A shared exhibition with my dear friend Jaune. Thank you very much to everyone who has helped me, especially Bjorn and Katherine, Jeanine, Yourie, Peter … a great experience.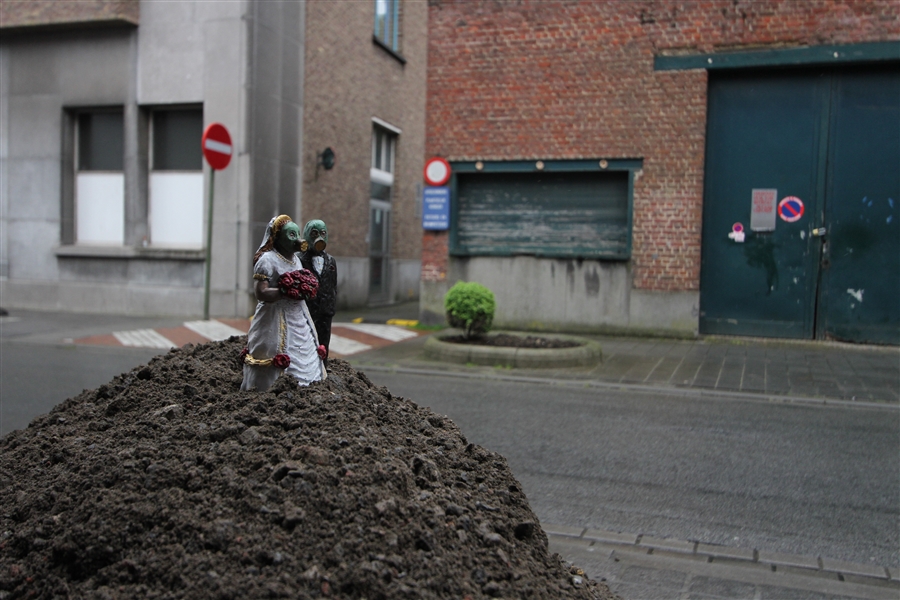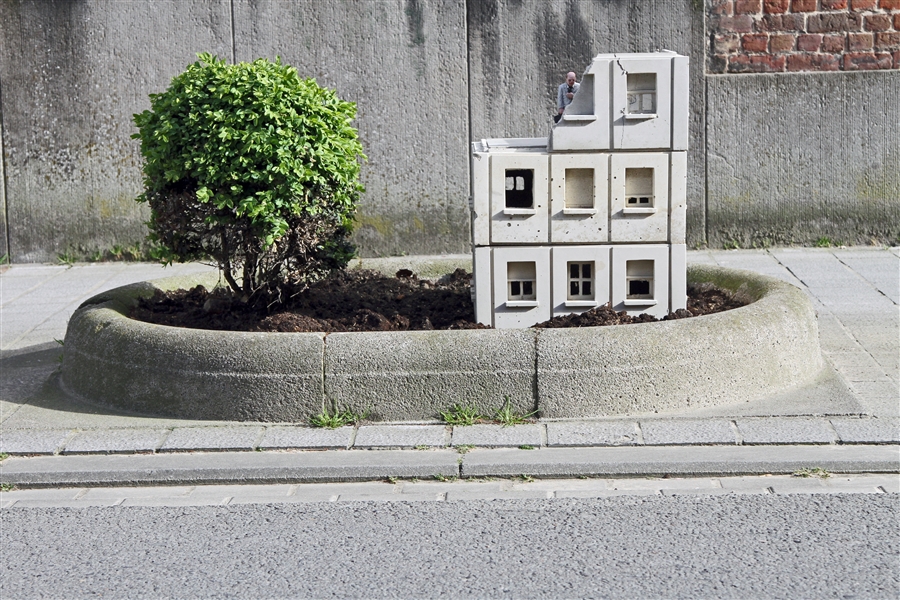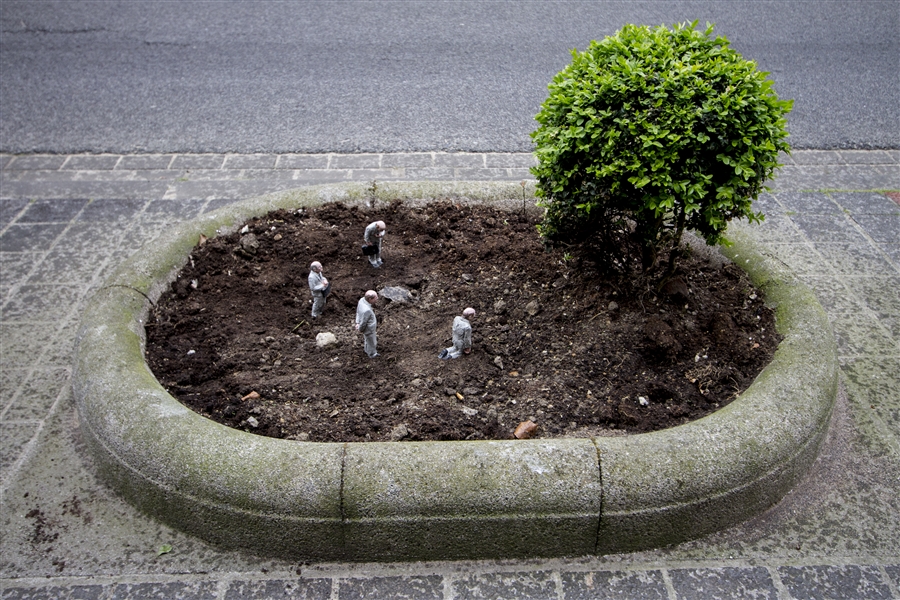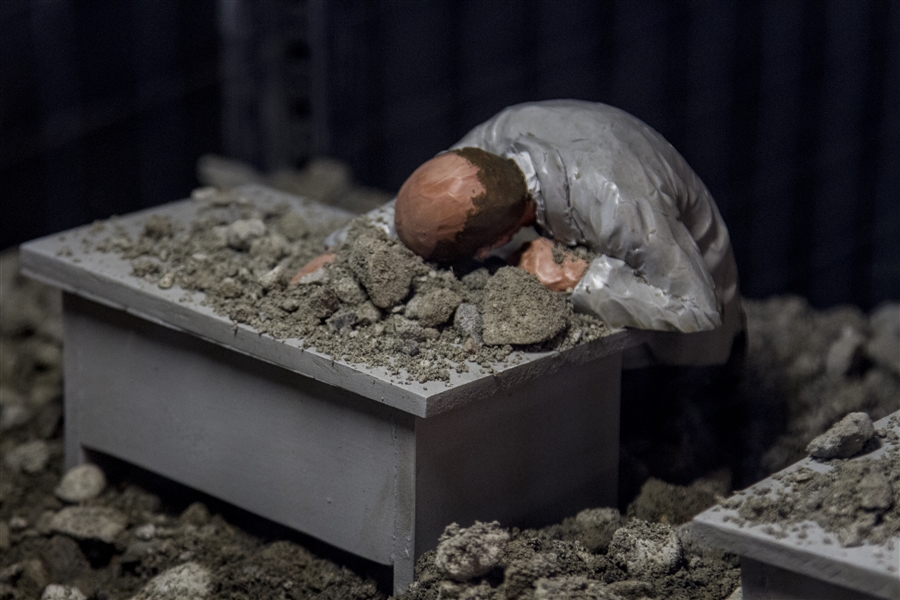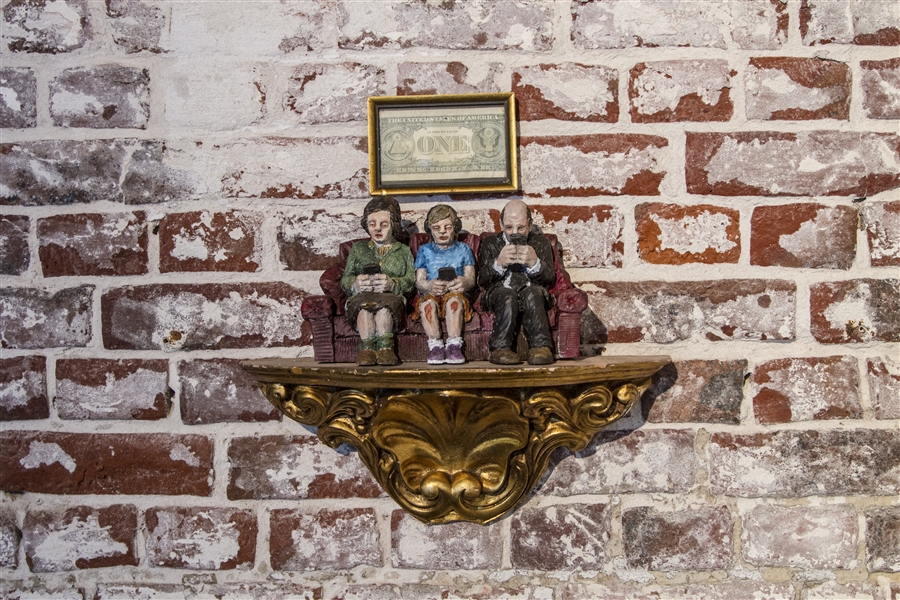 The Office.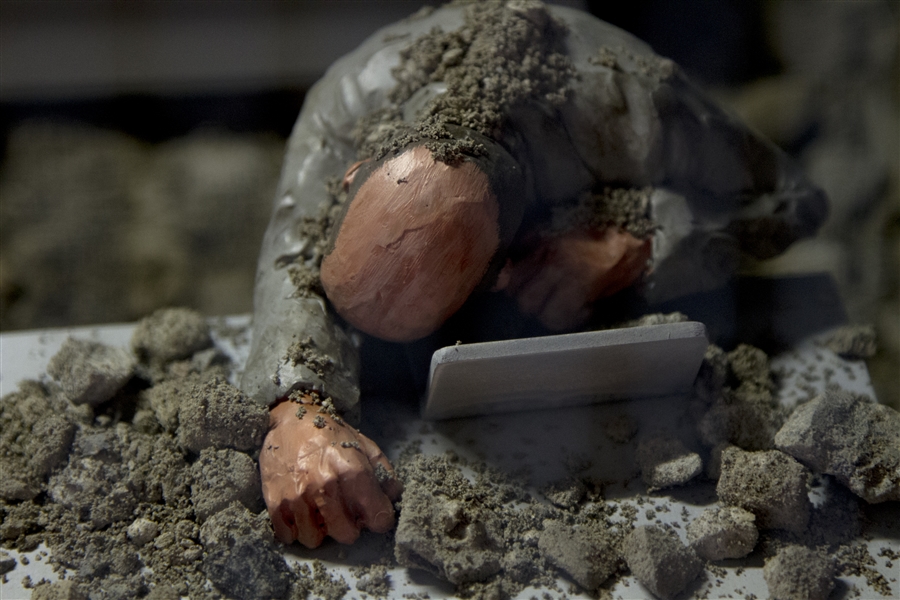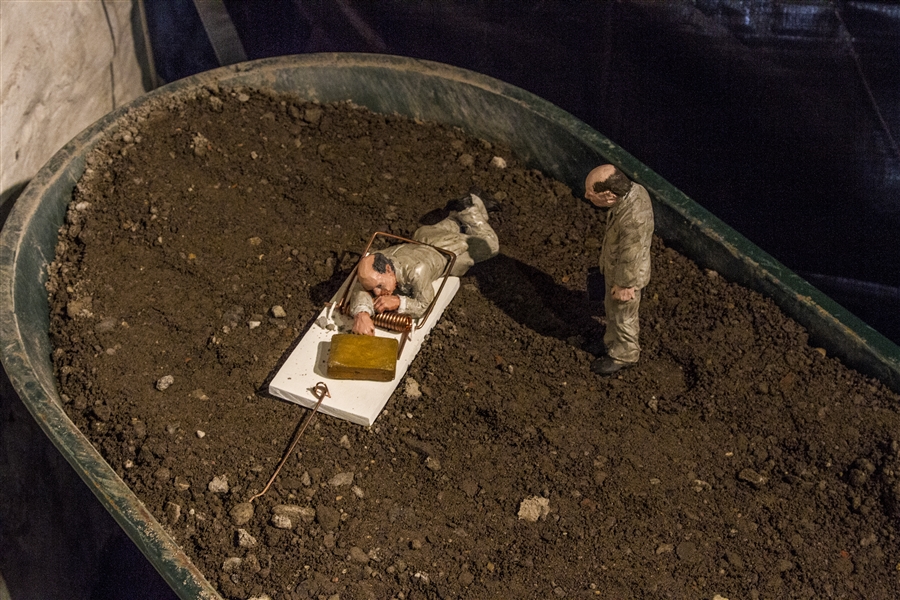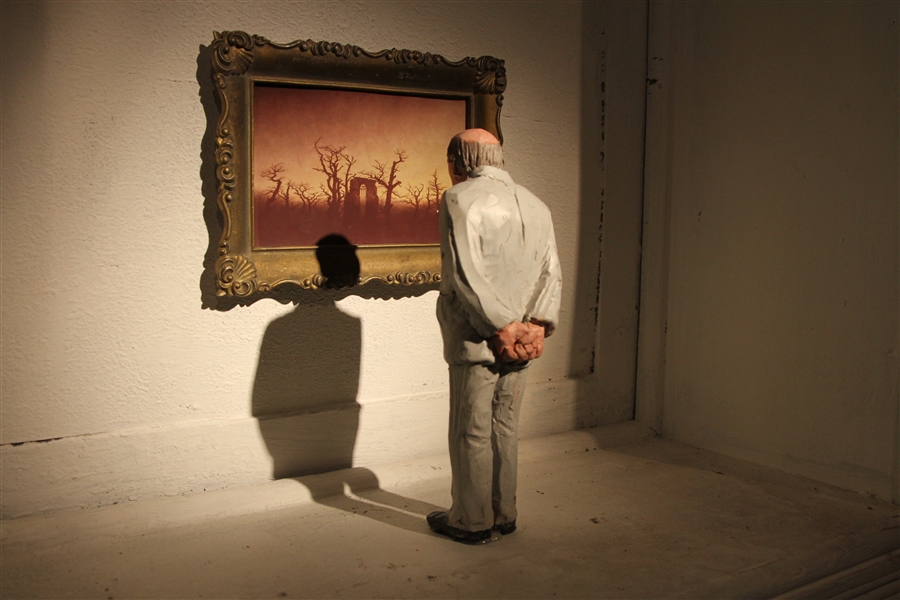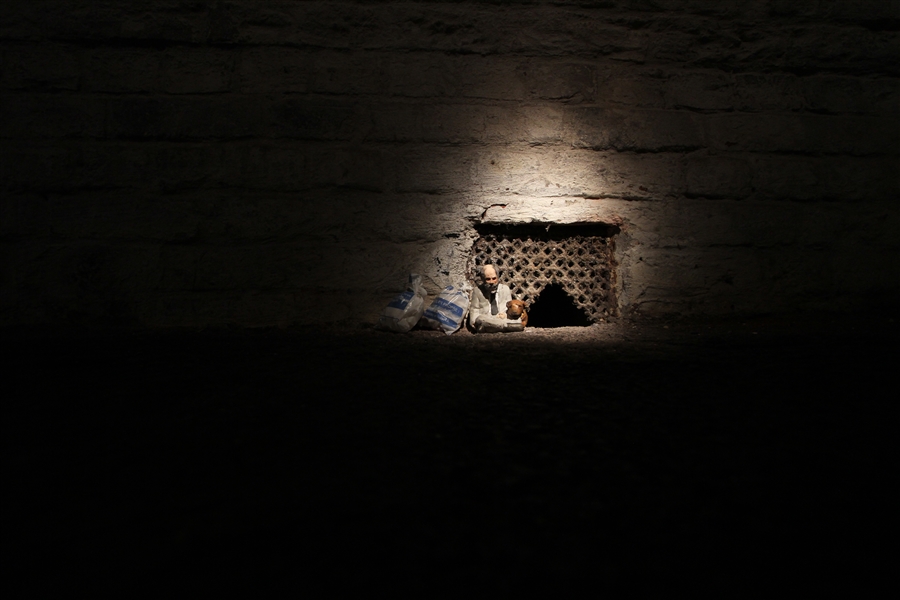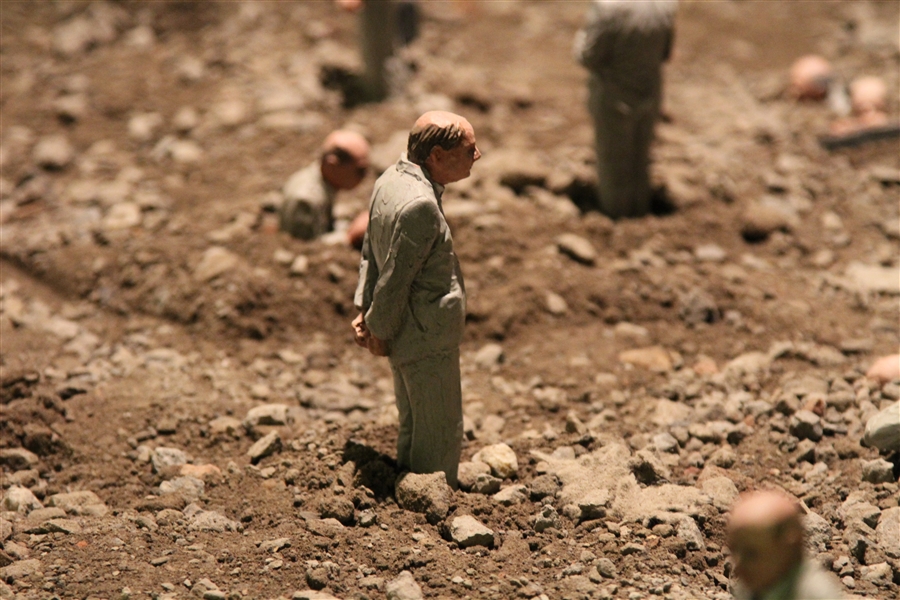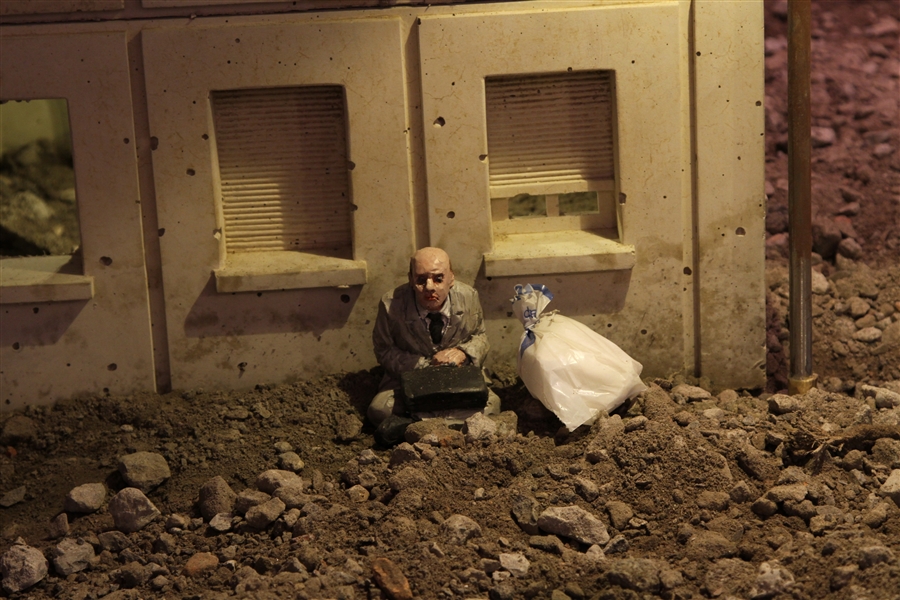 Detail. Follow the leaders installation.
Kale muren worden graffitikunstwerken, fletse gebouwen en wijken transformeren tot hippe hotspots. Day One Festival strijkt van 11 tot 18 mei neer in Roeselare en dat zal de stad en de hele wereld weten. Tien internationale street art-kunstenaars nemen een week lang de havenbuurt onder handen. Expo's, workshops, debatten, dj's, rondleidingen en concerten maken de urban experience totaal.
Check regelmatig het programma voor updates. De pop-up bar bevindt zich aan de Kop van de Vaart, in het voormalige café DINO (GPS: Kaaistraat 10) In de pop-up bar kan je tijdens het festival een programmaboekje verkrijgen.