Thank to Simona and Andrea for sharing my work in RSI.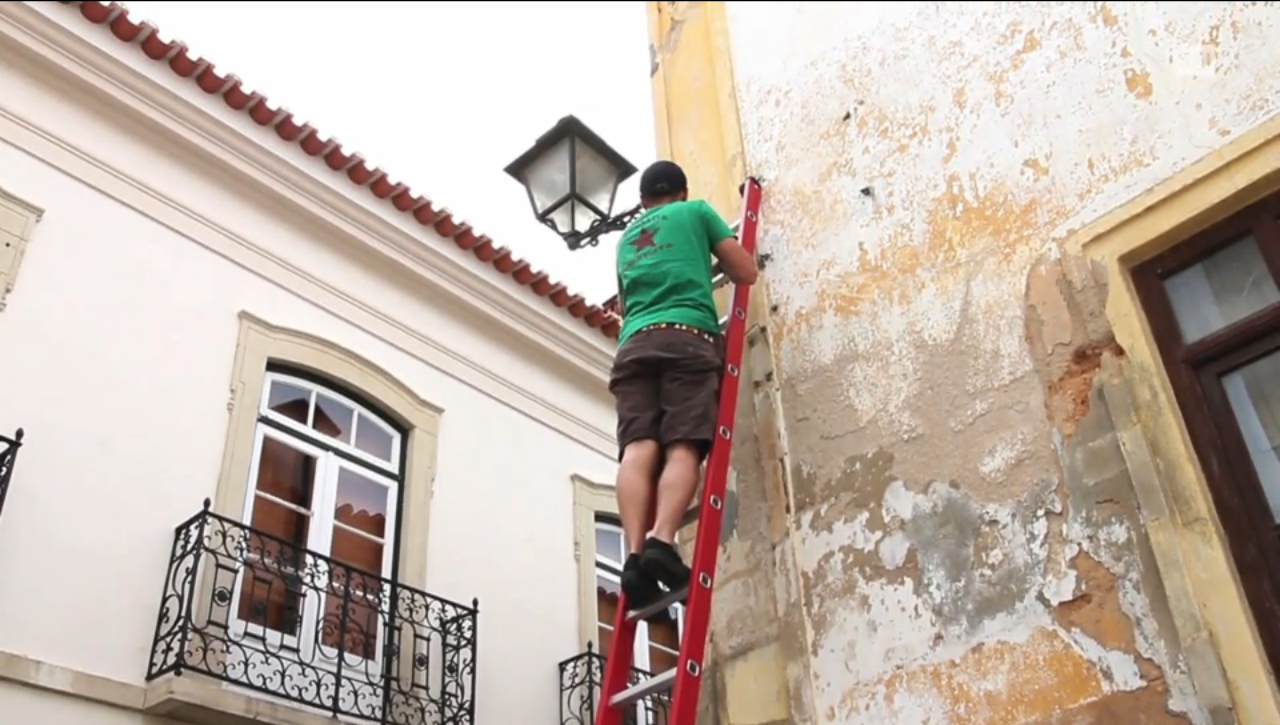 Cement Eclipses
di Simona Picchi e Andrea Gnesutta
Isaac Cordal è un artista spagnolo, per la precisione un urban artist; negli ultimi anni ha dedicato le sue energie al progetto Cement Eclipses, che prevede la realizzazione di installazioni miniaturizzate inserite nel contesto di grandi città. L'elemento unificante di queste installazioni è l'utilizzo di un personaggio (una piccola statuina di uomo sempre uguale) che viene ospitato in angoli nascosti della città: dentro un'aiuola, in fila davanti ad un buco nel muro, sotto dei sassi, mentre cammina su un cornicione.
Le opere  di Isaac sono un misto di gioco, ironia ma anche riflessione sull'umanità contemporanea.