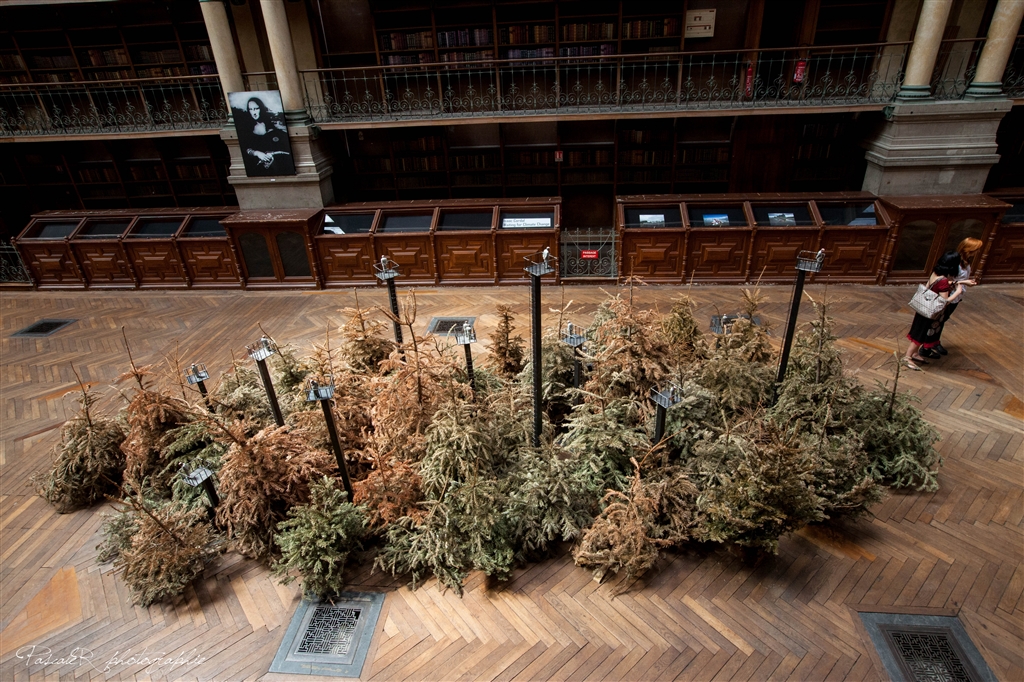 Noel forest is a forest that does not exist because we cut down their trees each year to adorn our homes.
Every year at Christmas we adopt a tree for a few days  making a decorative objet. This project is part of my series Waiting for climate change.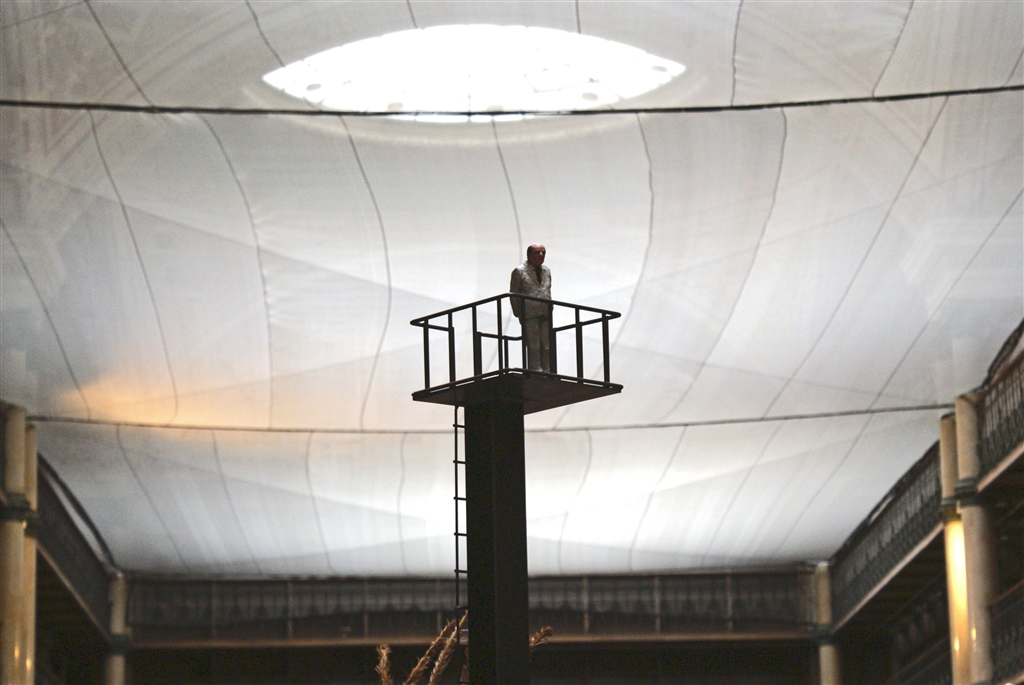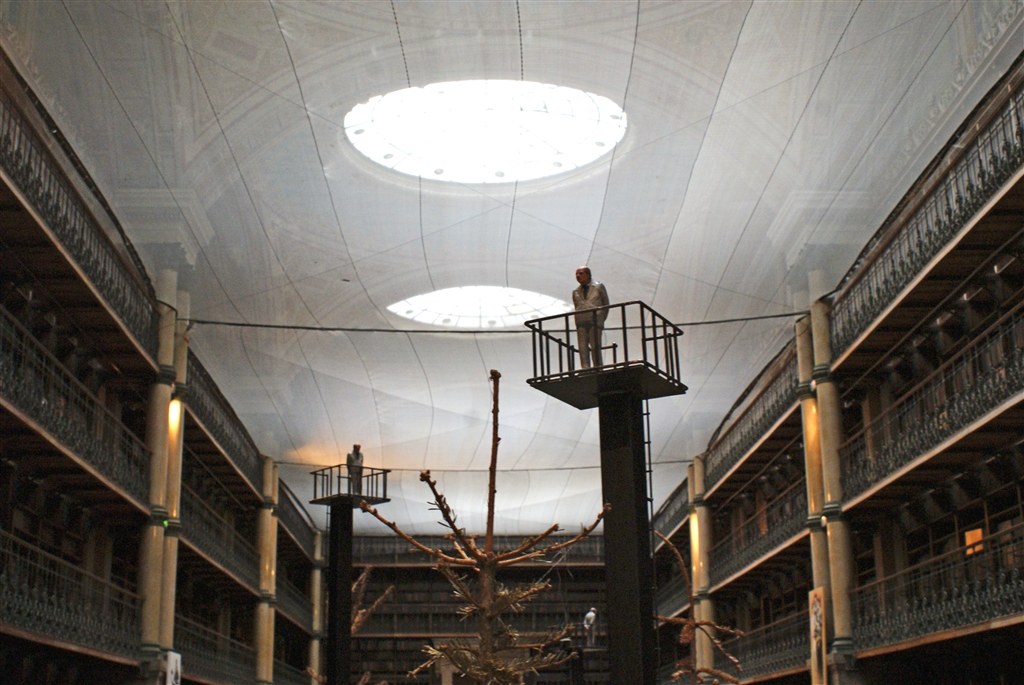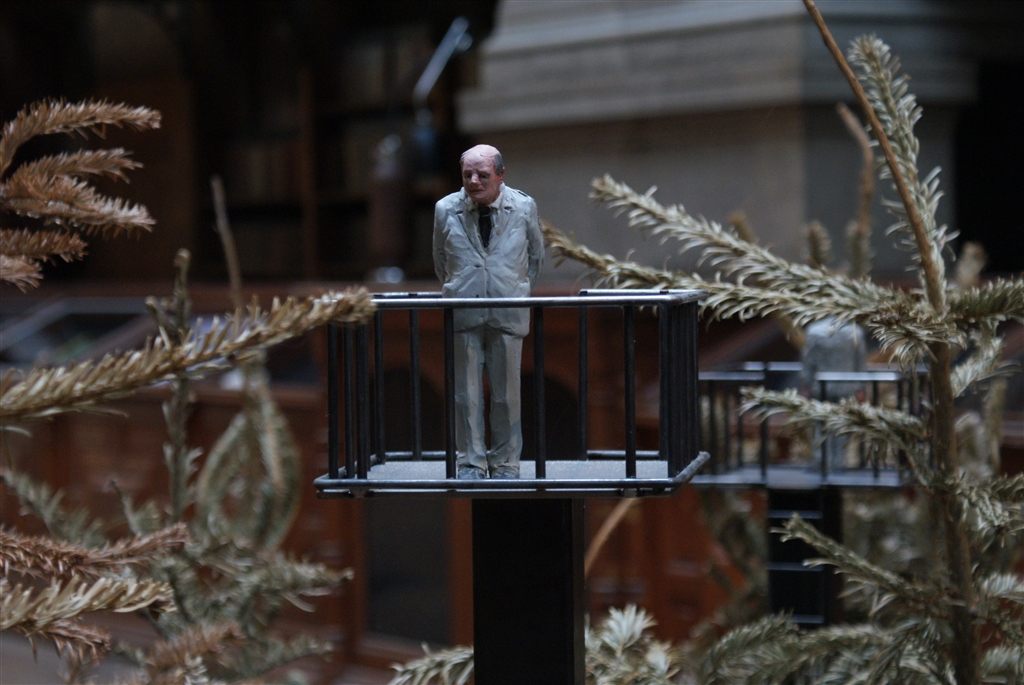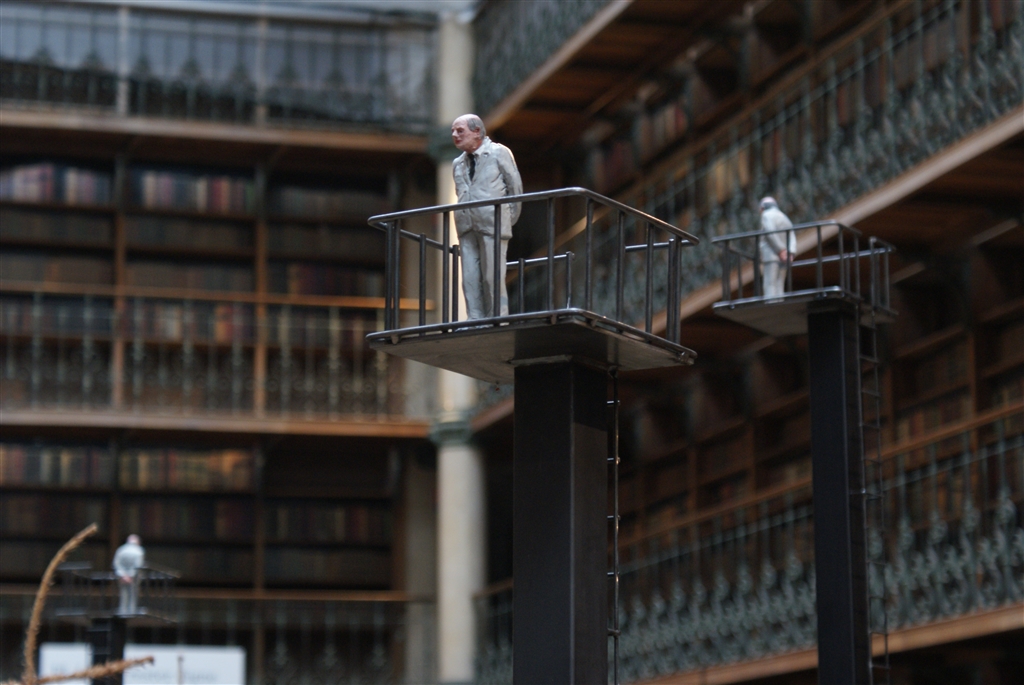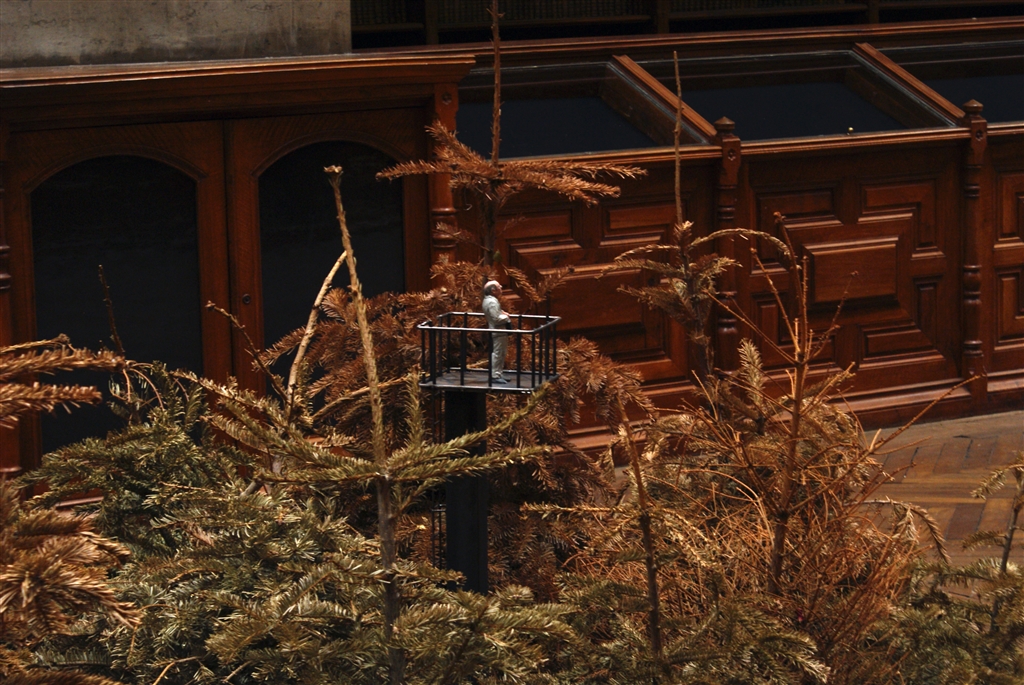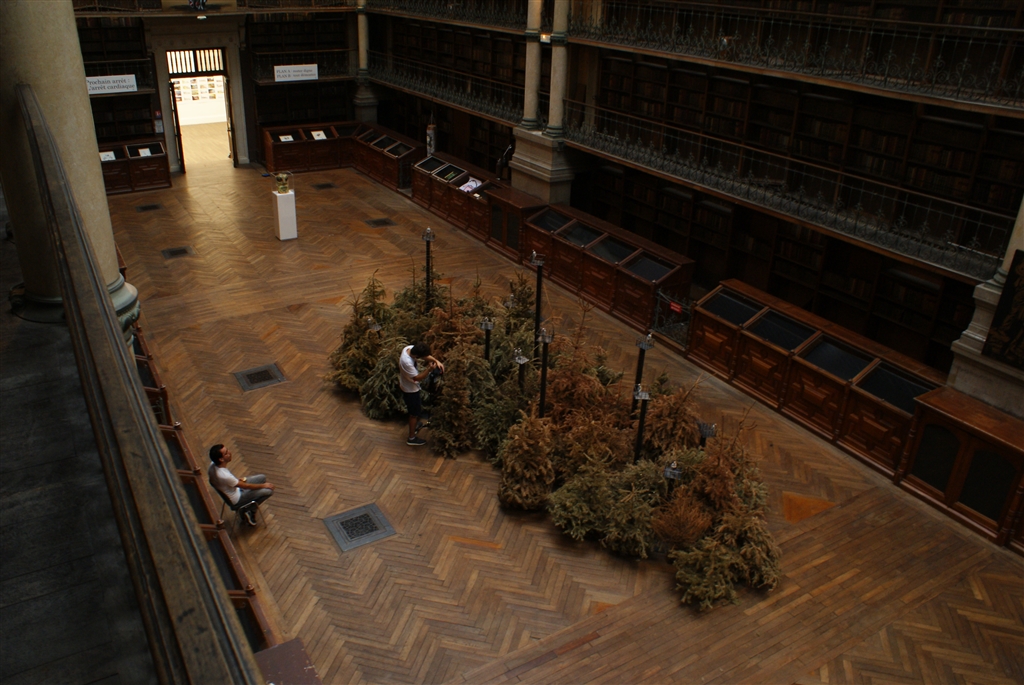 A number of individual Christmas trees collected from the streets of Grenoble in January become a forest in June.
Special thanks to Jerome Catz and Mathias Léo, and everyone involved in the project.
Pictures by Pascale Rousseau