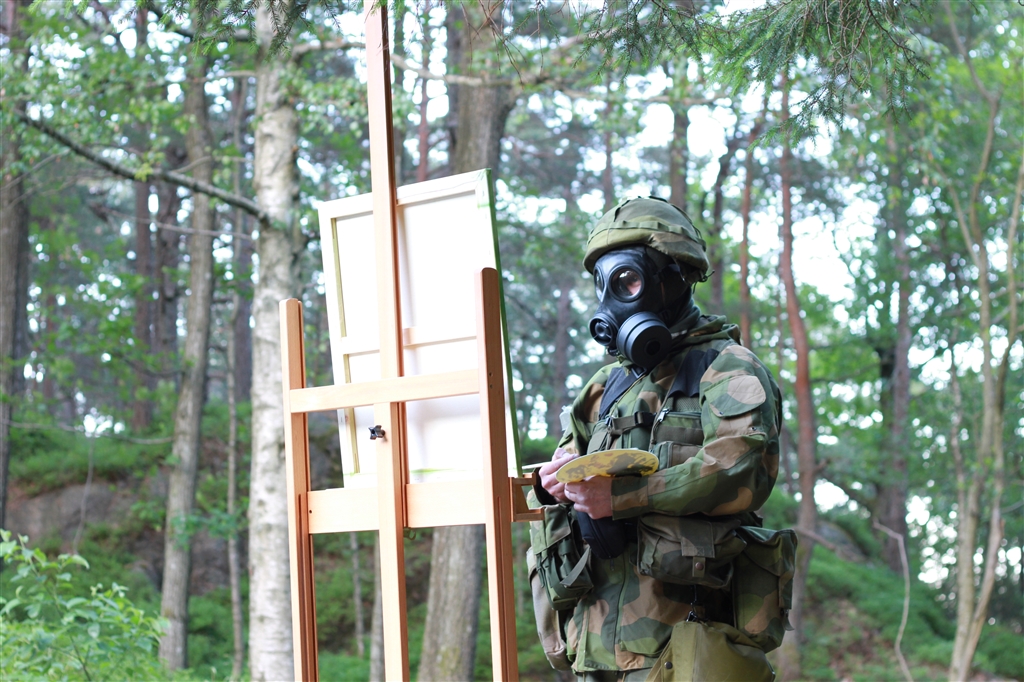 Early June i was invited to take part of Gadekunst festival in Kristiansand, Norway. I had an amazing time there living in an island called Odderoya. I made a collaboration with Arne Vilhem aka Vlek converting my characters into living sculptures. I´ve also installed some new cement neighbours in the beautiful town of Kristiansand.
Thanks so much to Camilla Prytz, Arne Vilhem and Emma Sukalic for all their help.
There is no camouflage possible for the human being.
LAST CALL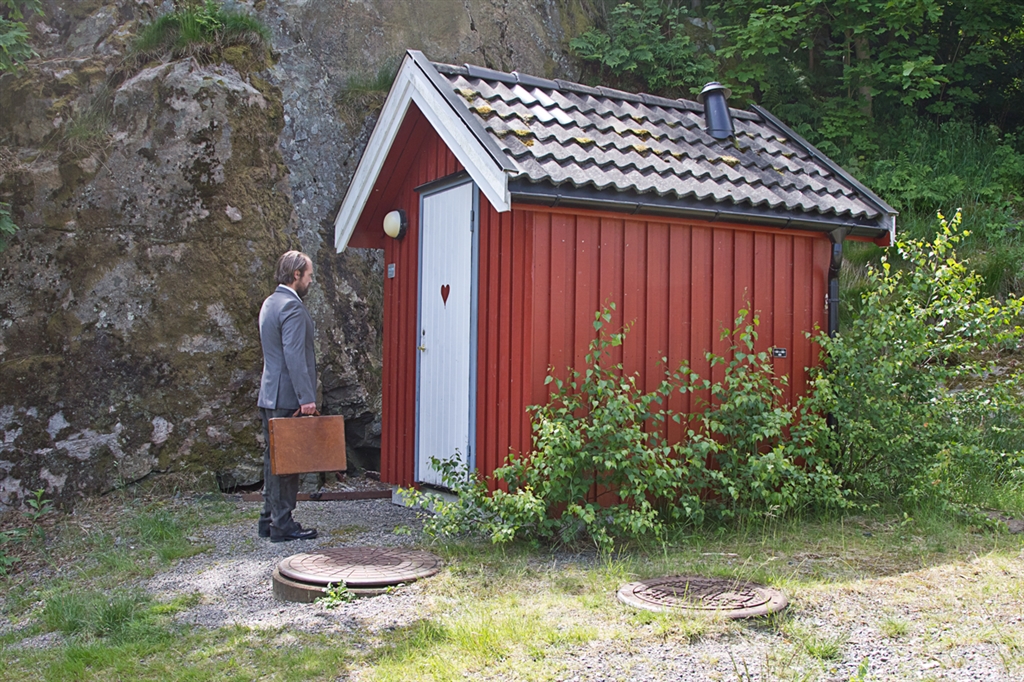 ISOLATED IN THE MODERN OUTDOORS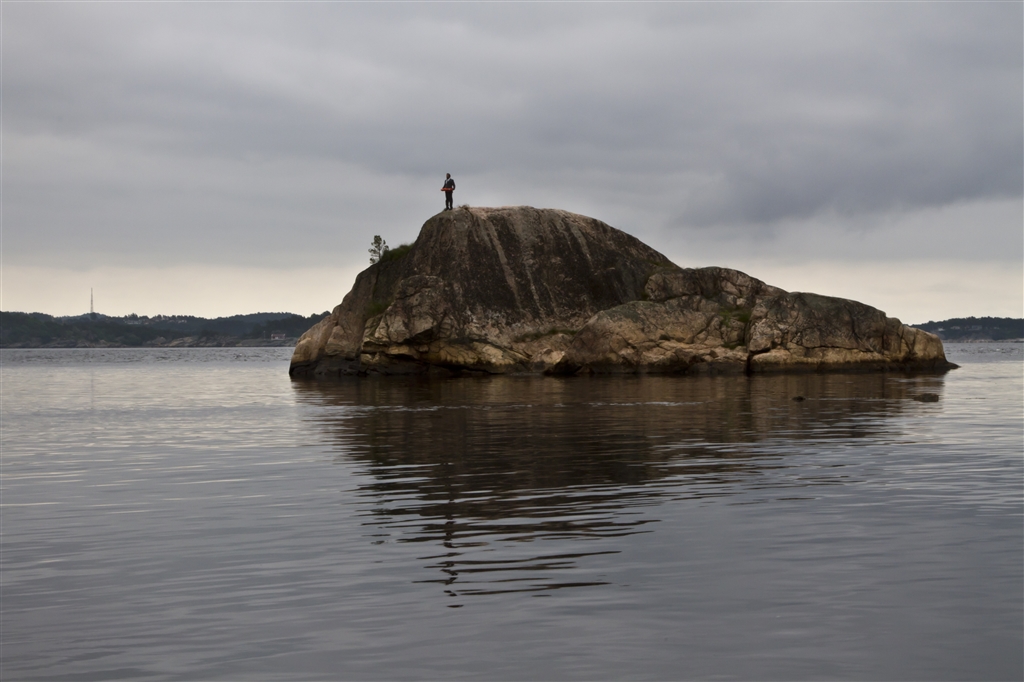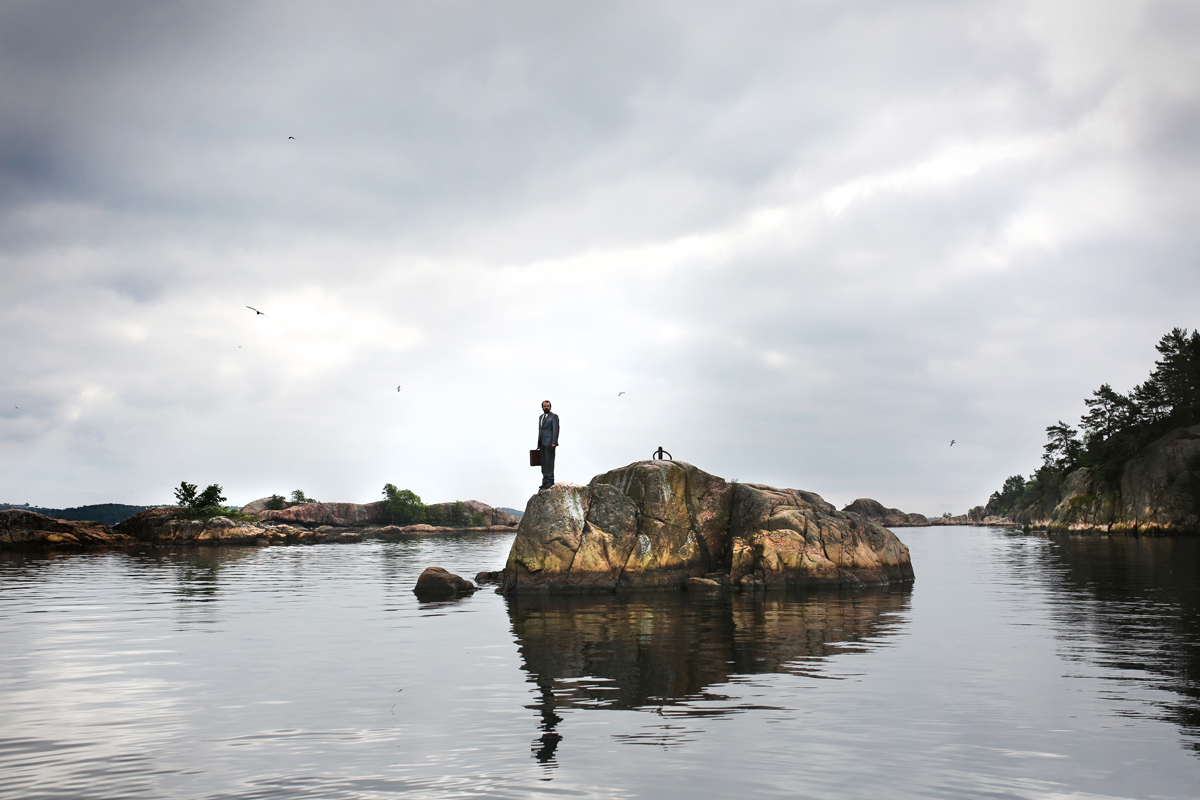 Picture by Emma Sukalic
THE DREAMER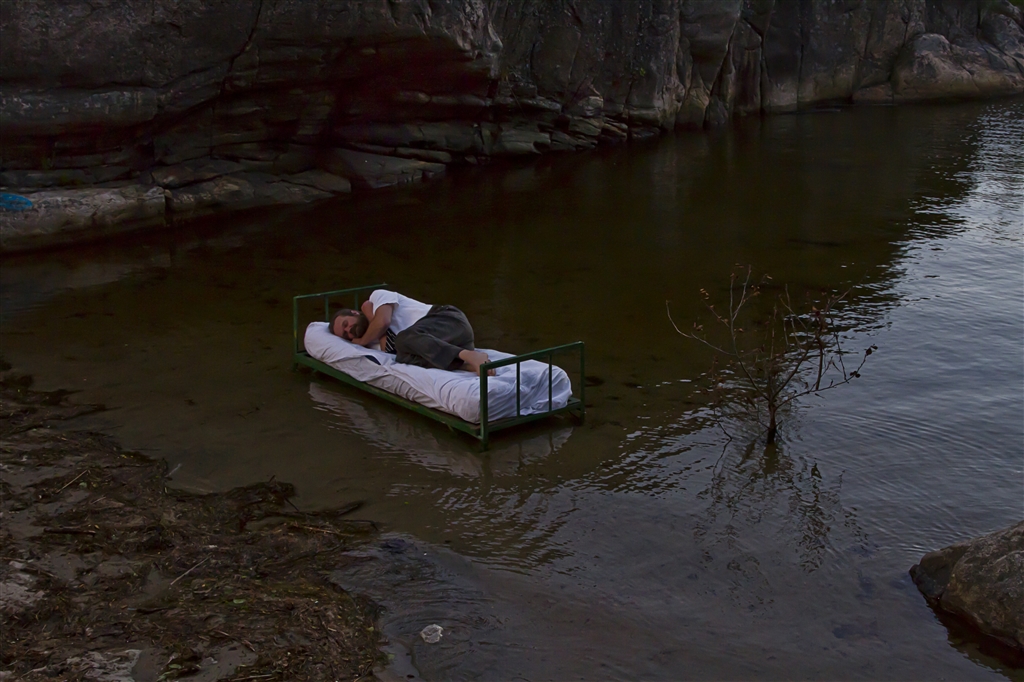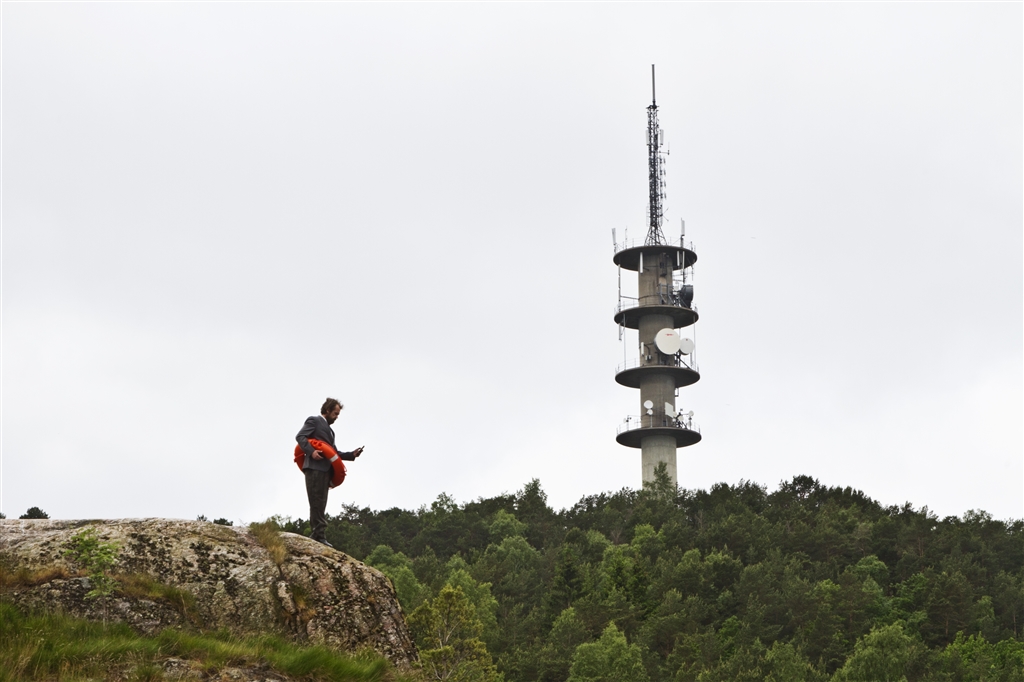 //////////////////////////////////////////////////////////