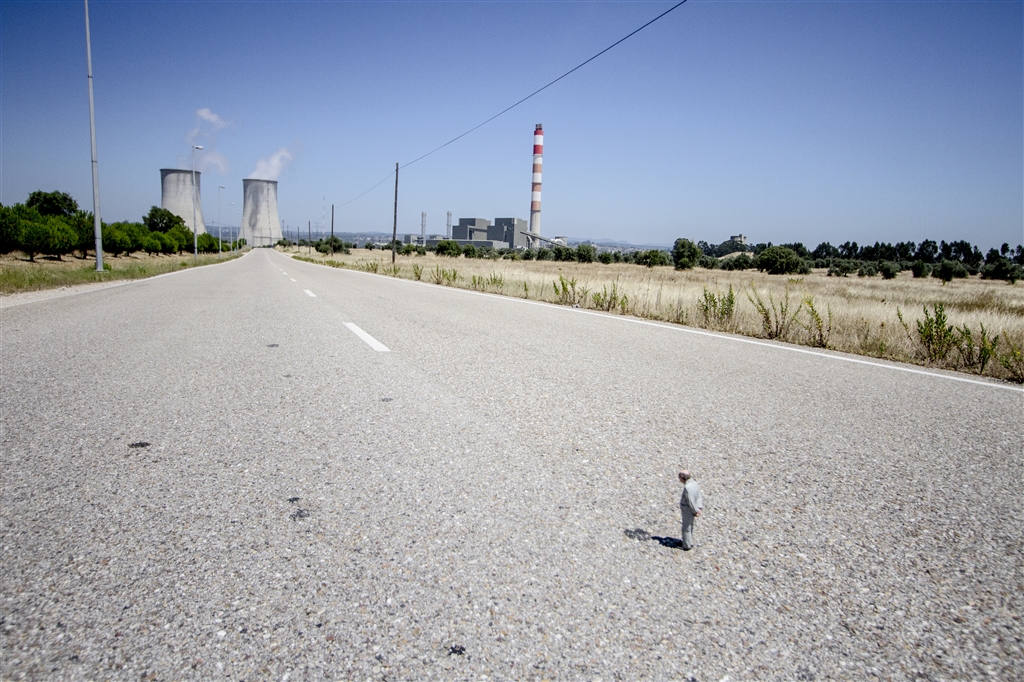 Last July I´ve participated in Creative Camp in Abrantes, Portugal. During a very hot week I met many good people.
Thanks to Nuno for his kind invitation and the whole team of Channel 180 for the great work.
"180 Creative Camp is an original concept by Canal180 that will bring to the town of Abrantes, Portugal, some of the most innovative international creators in the areas of video, music, photography, design, cinema, architecture, installation and fine arts.
'The Power of Storytelling' is the theme of the new edition of 180 Creative Camp, which will take place from July 13th to 20th. Eight days of video production, urban intervention, masterclasses, workshops and talks with the talents that are challenging contemporary culture."
Canal180 is the first Portuguese Open Source TV channel entirely dedicated to culture, arts and creativity.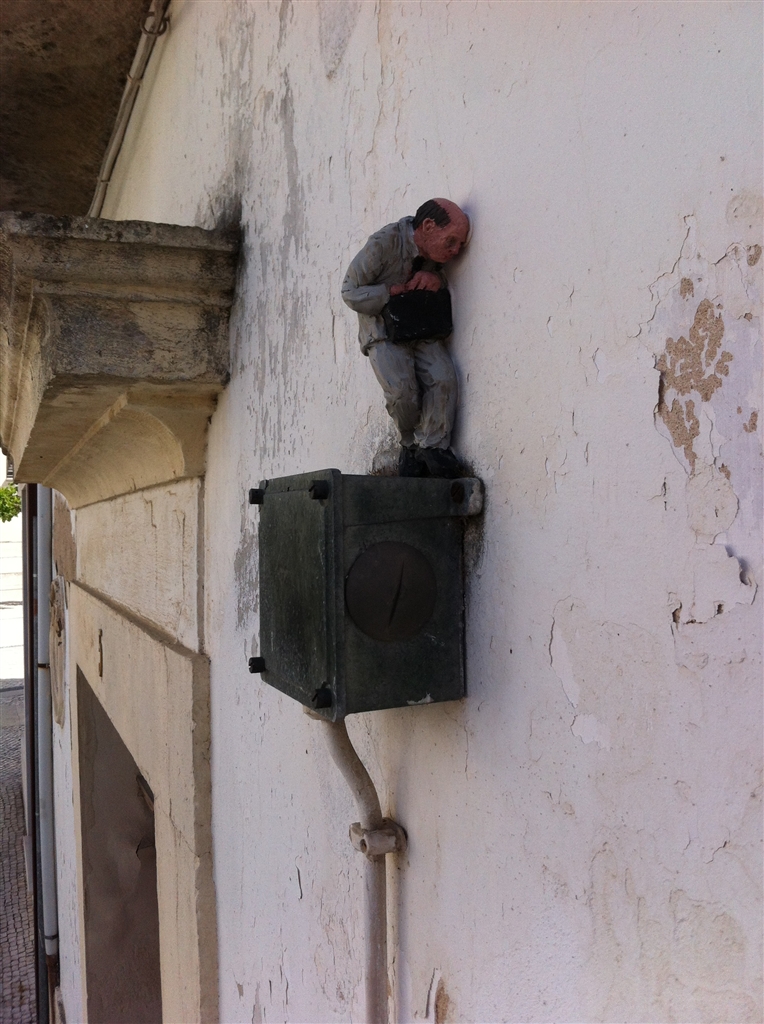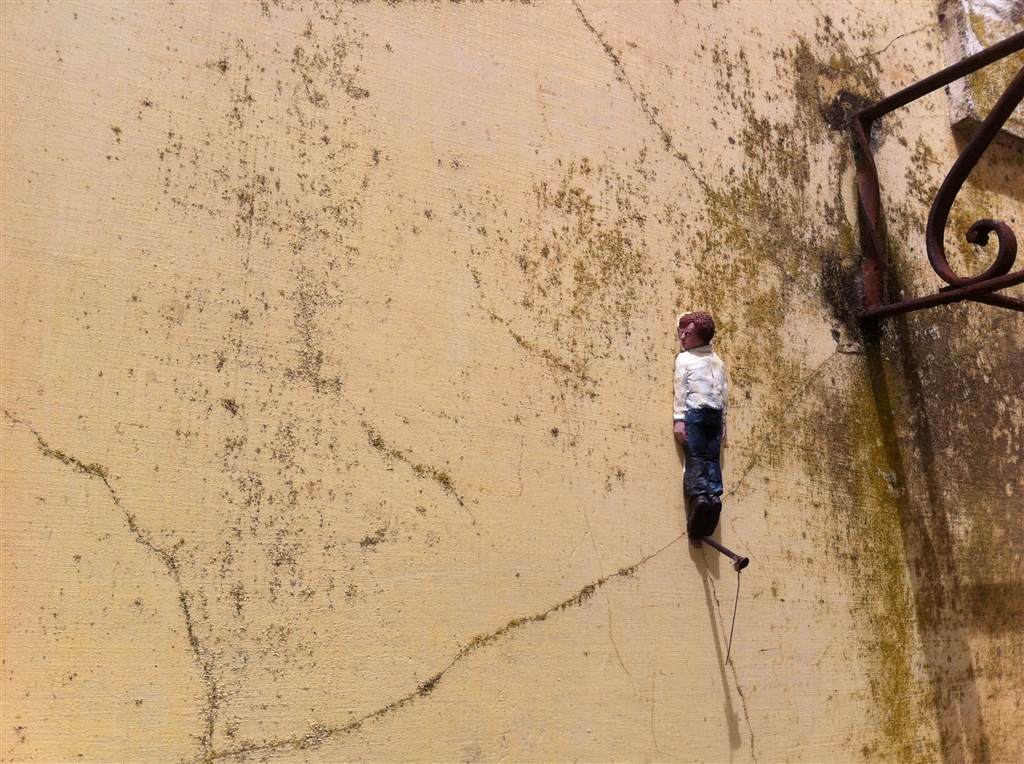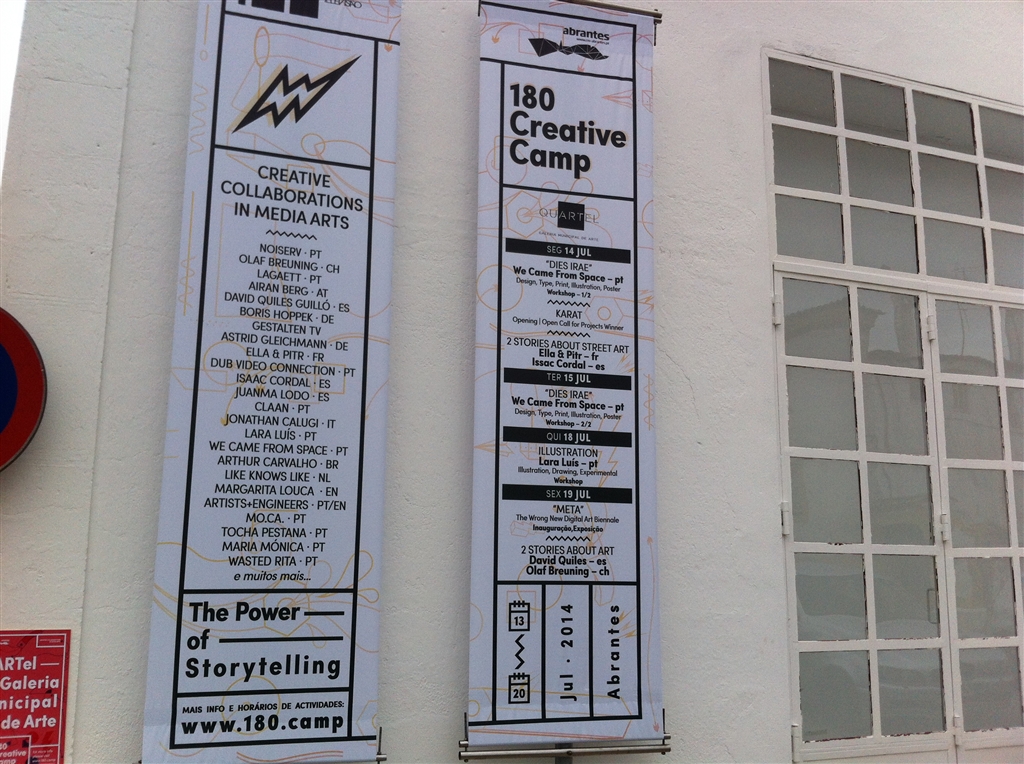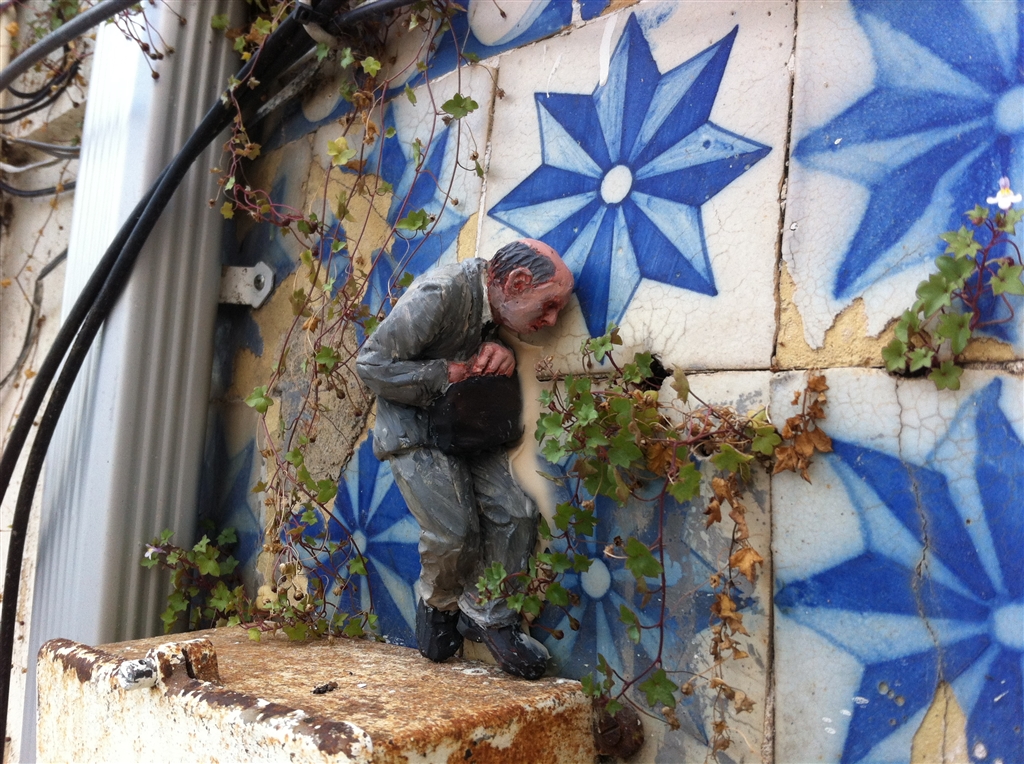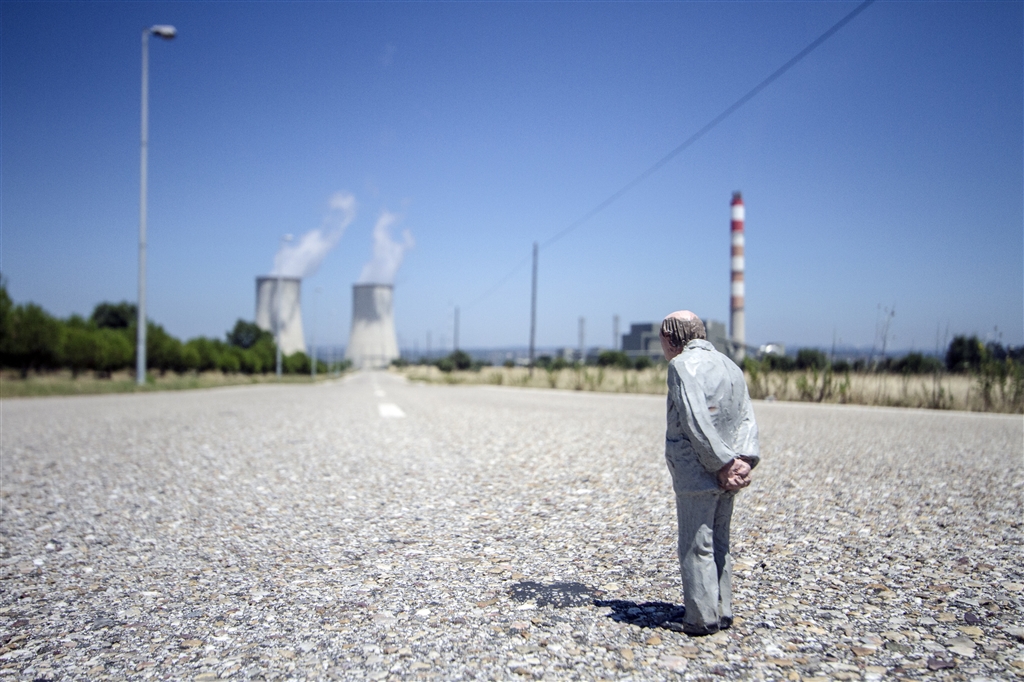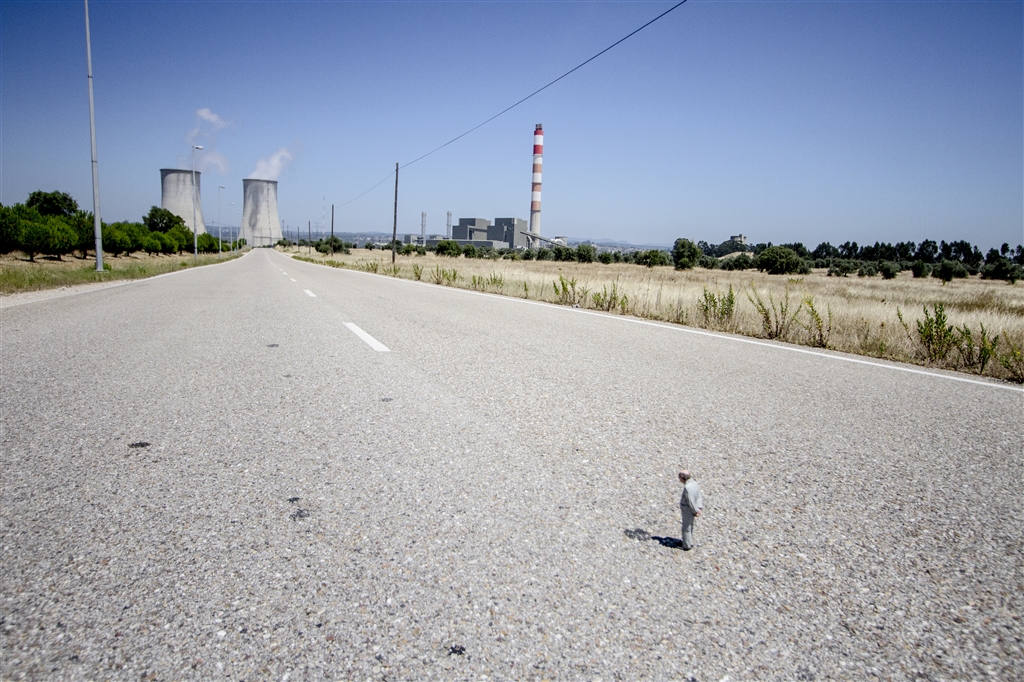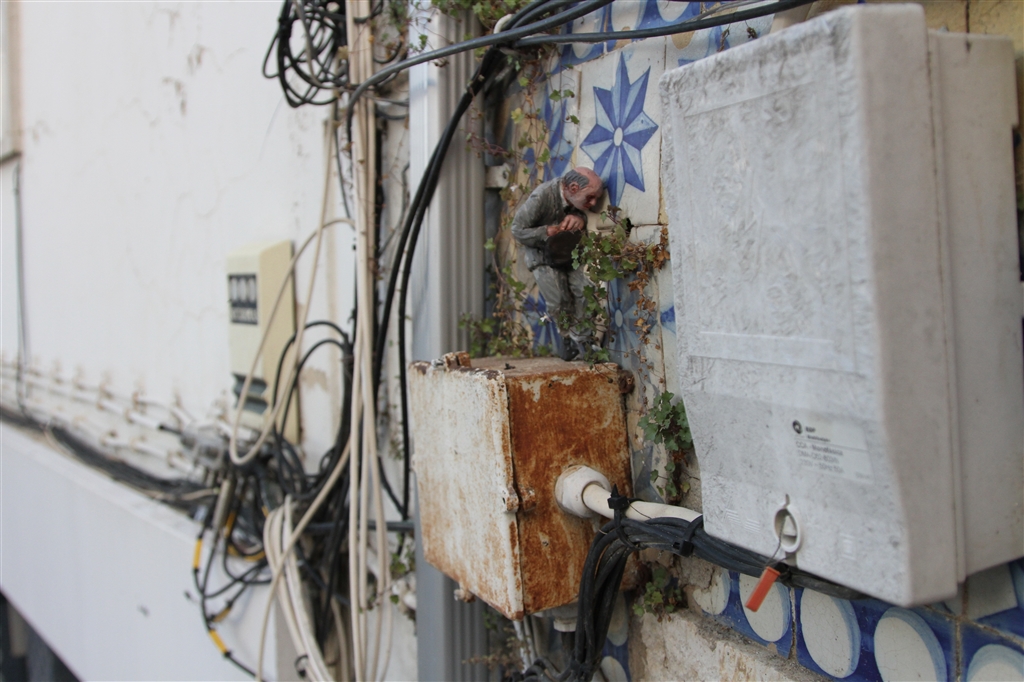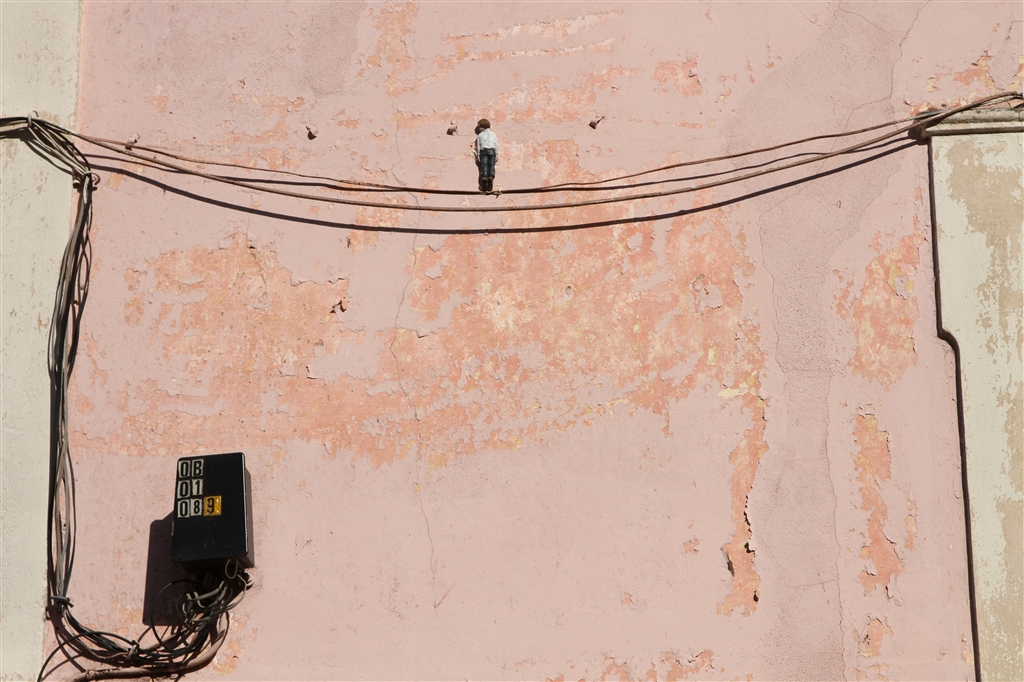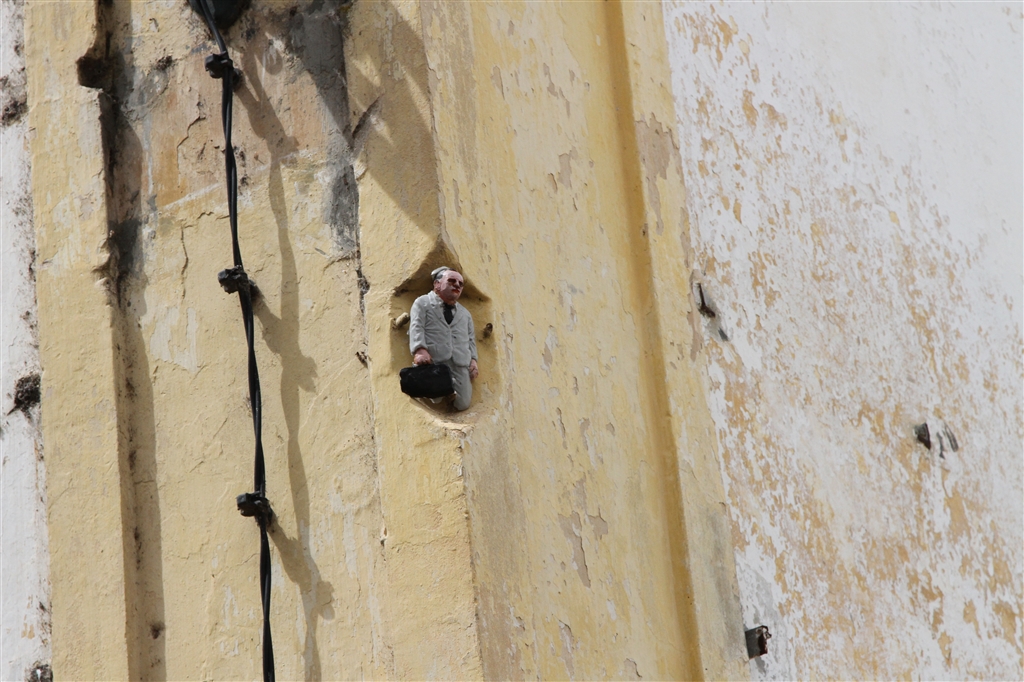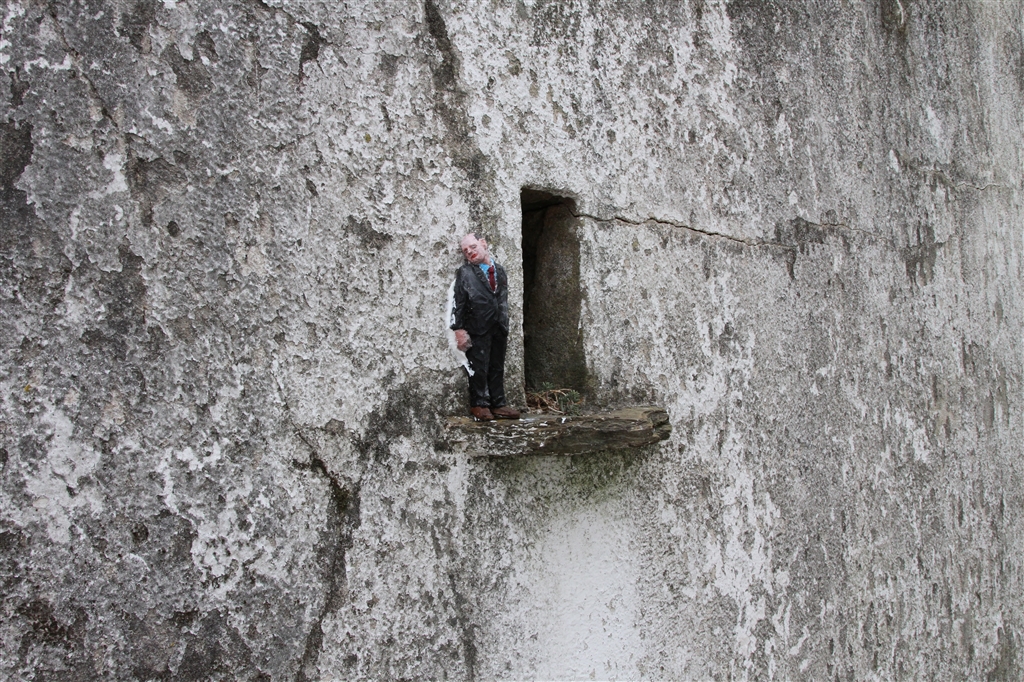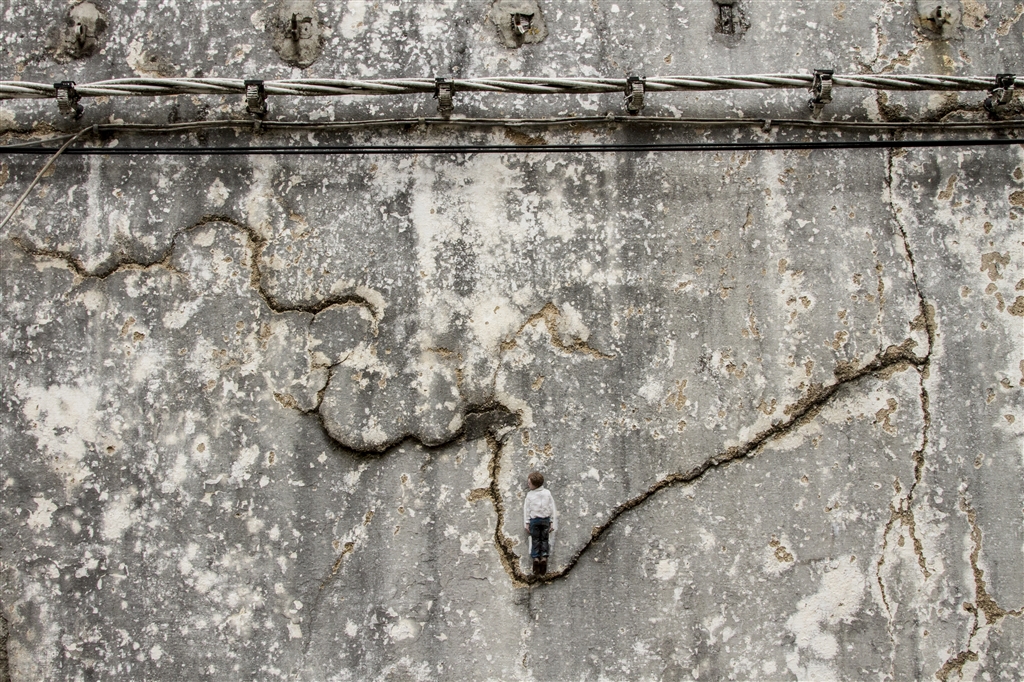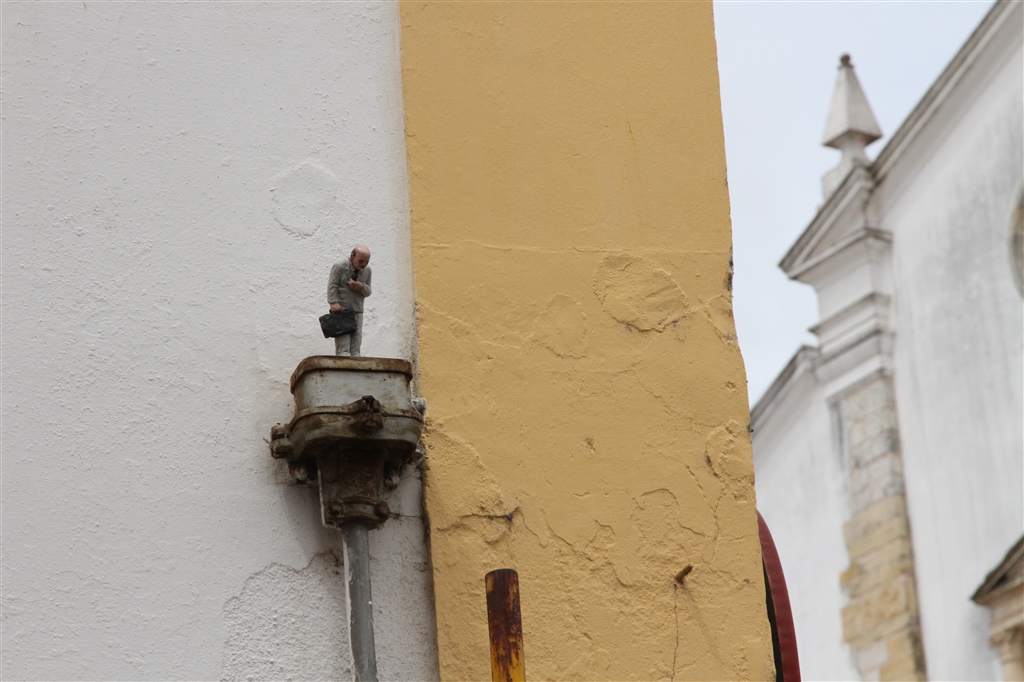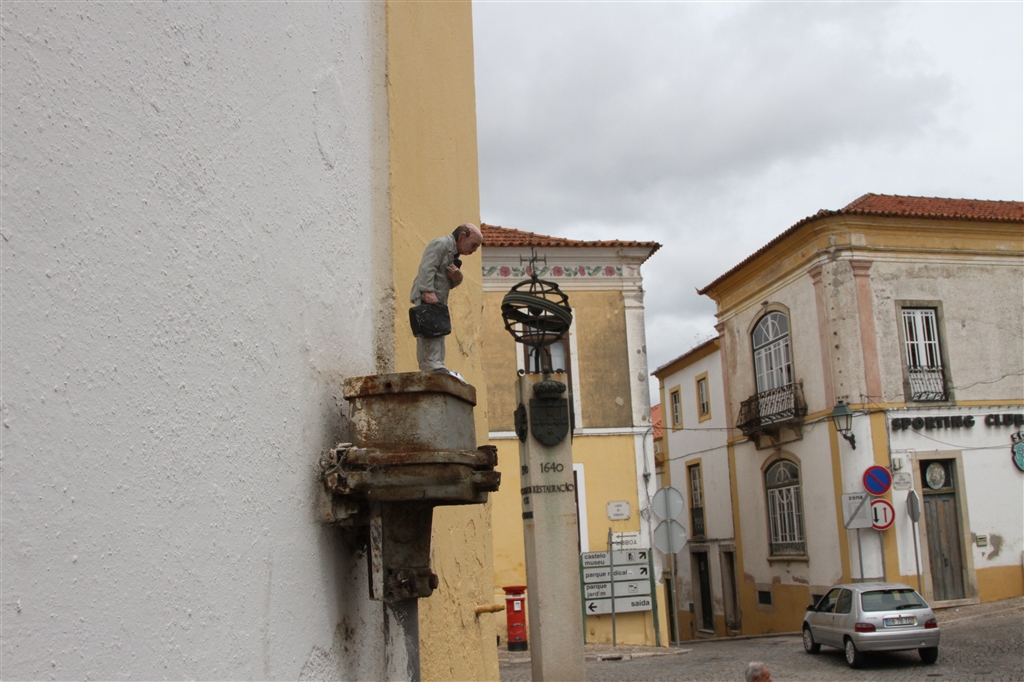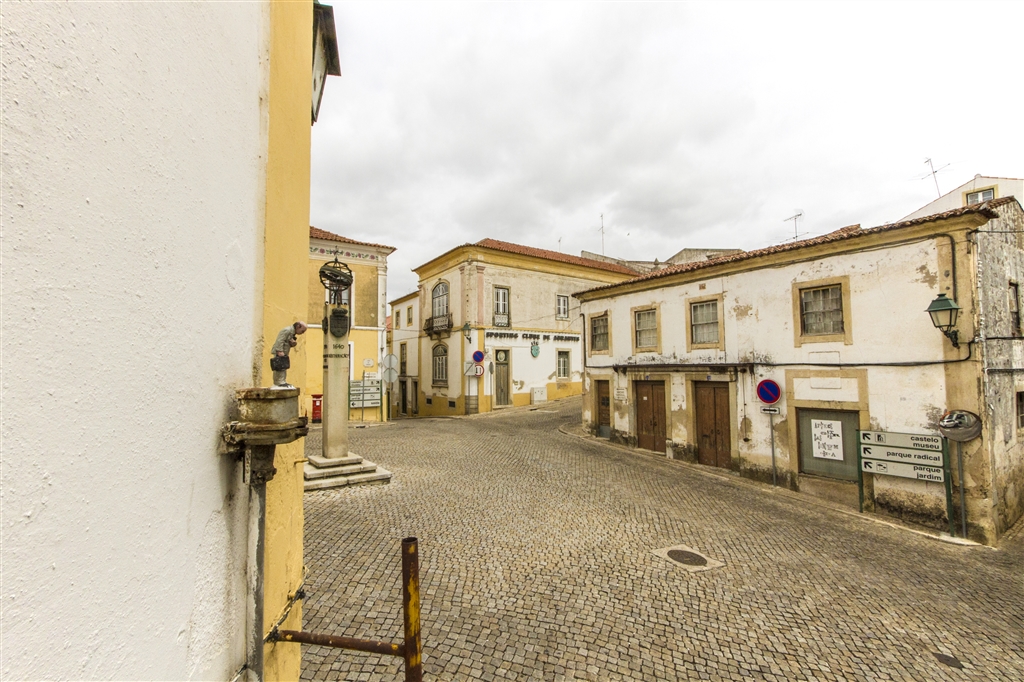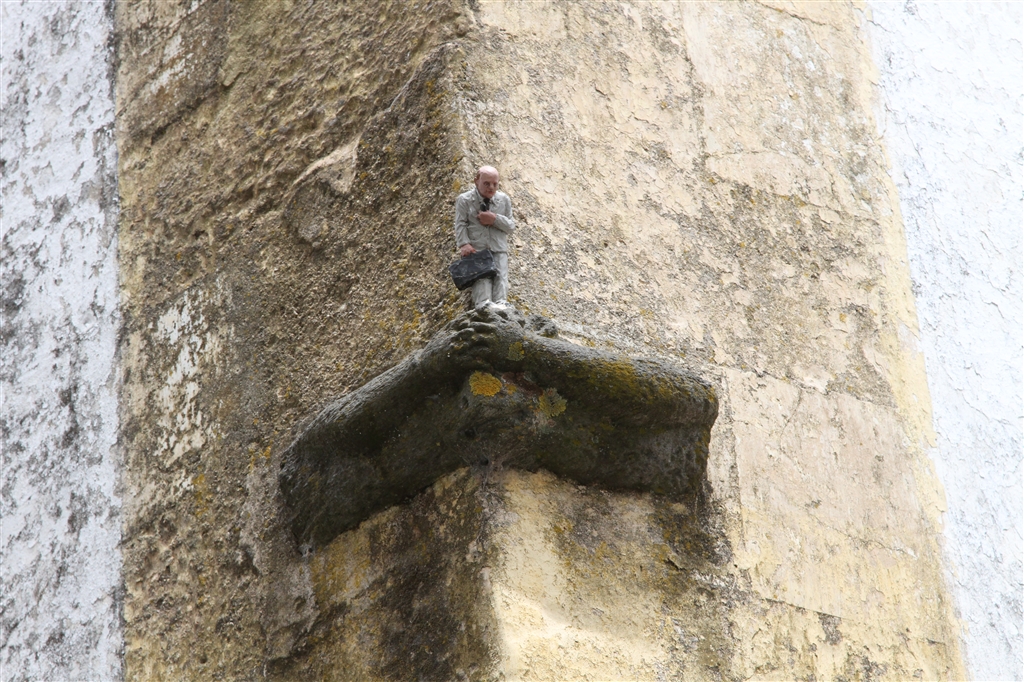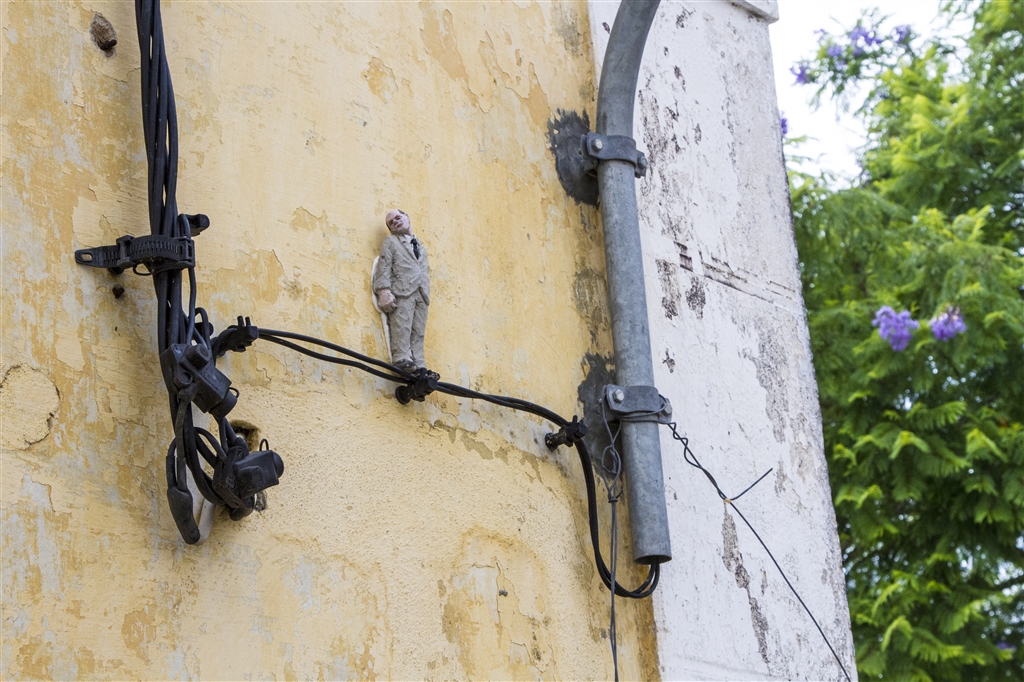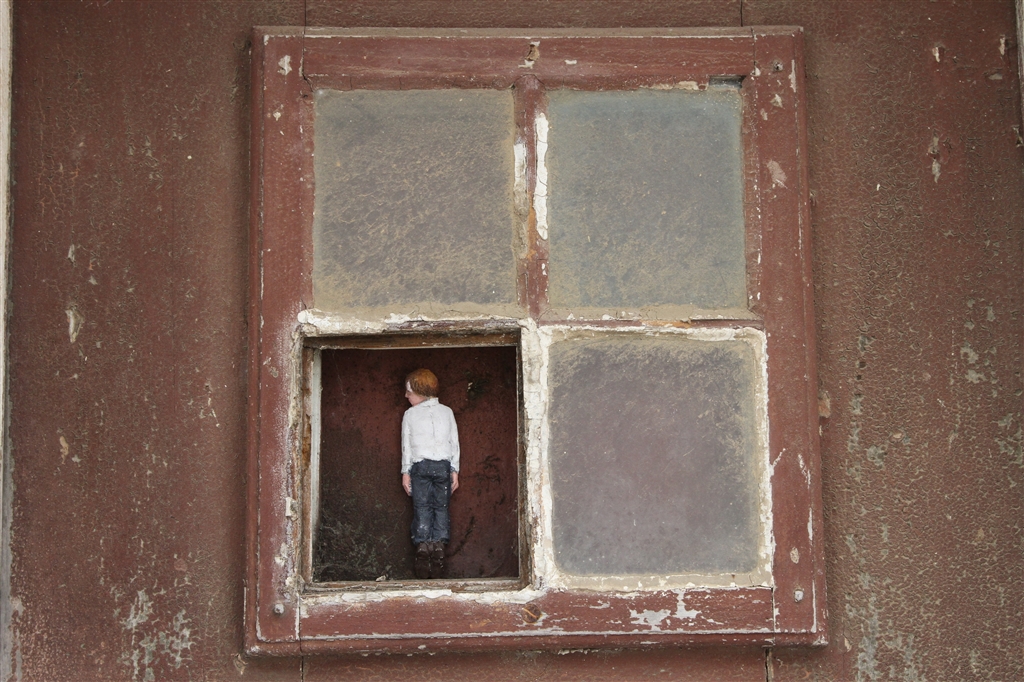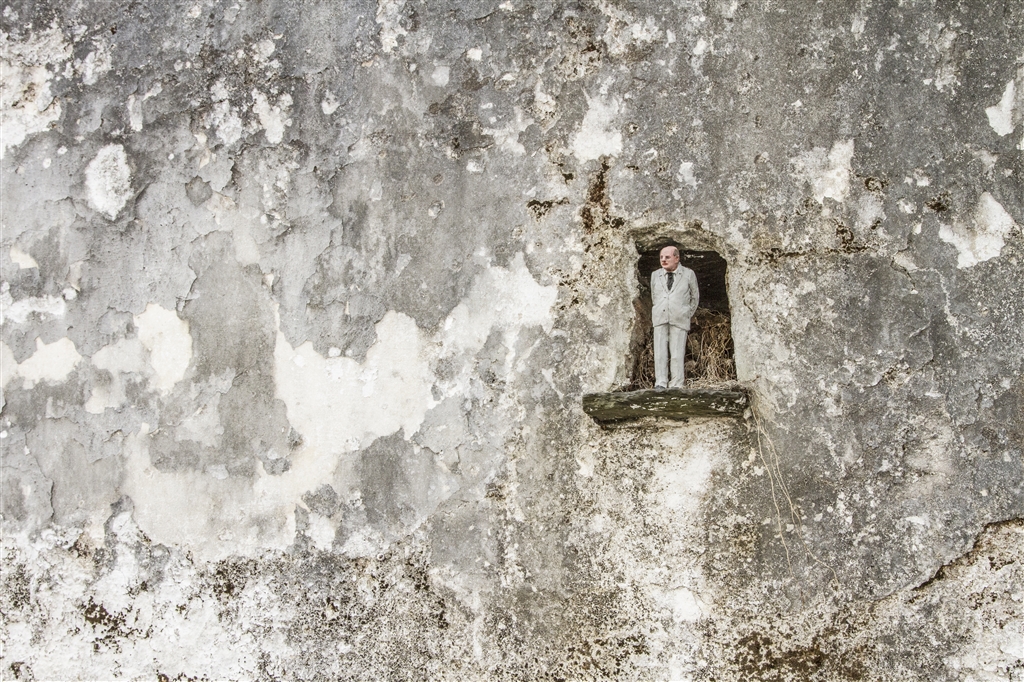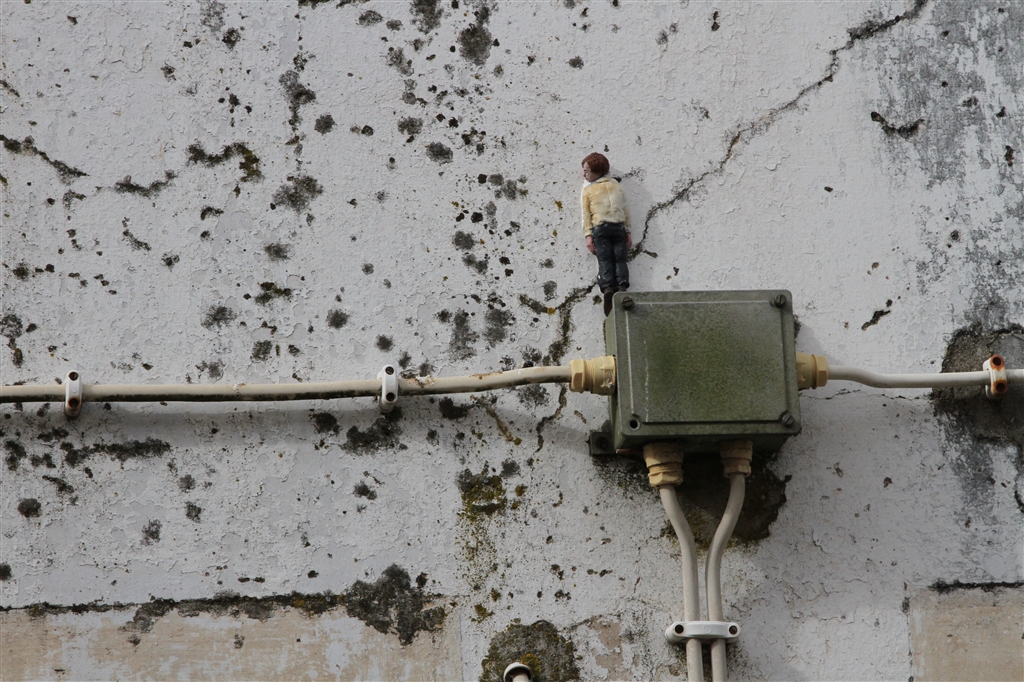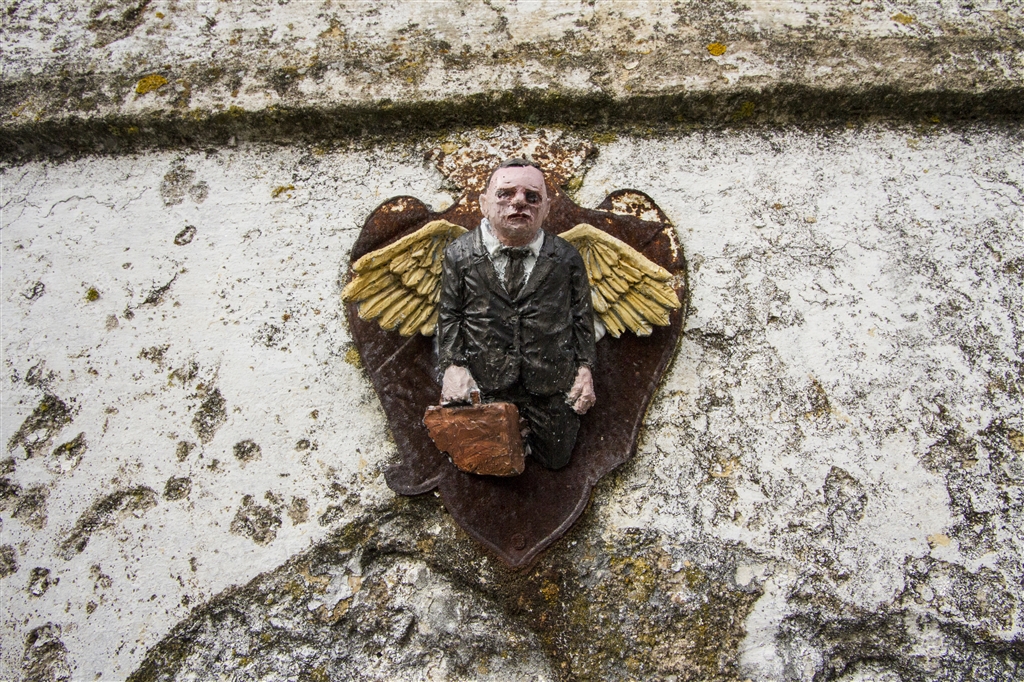 UPDATE (22-10-2014) :
180ID Isaac Cordal from Canal180 on Vimeo.