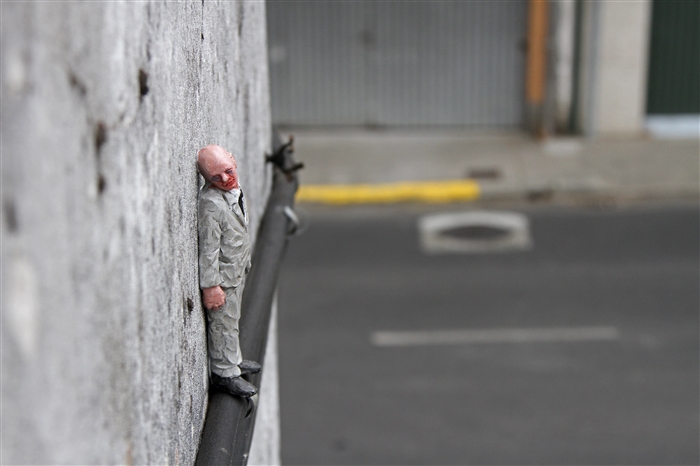 Last week I´ve participated in Desordes Creativas, very happy to met nice people and make something close to my sweet home.
Thanks to Mou and Sokram!
DesOrdes Creativas is an international urban art festival celebrated annually in Ordes (A Coruña – Gz – Spain). The festival acts as a tool for urban regeneration and social dialogue. It contributes to urban regeneration by turning old buildings into new and colourful spaces for everybody's enjoyment. A big and public open-air museum!