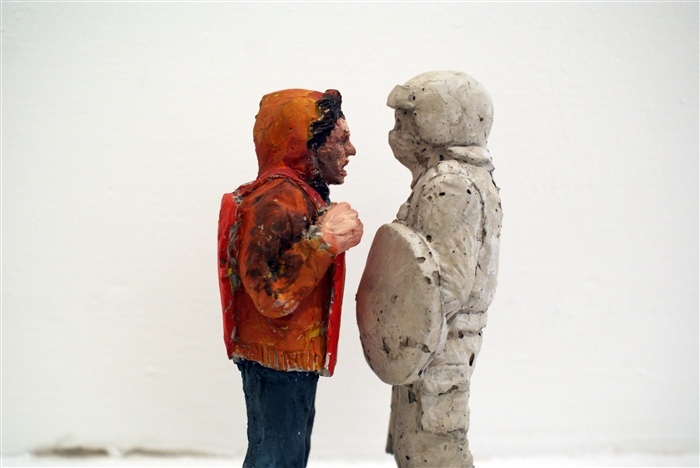 Harlan Levey Projects Nov. 10 – Dec. 8
HLP Gallery is open Wed – Sun / 13:00 – 19:00 and on appointment. HLP Project Space – 37 Leon Lepage, 1000 Brussels
Calculative + Meditative Works
6 Months of Mousse.
This November, the gallery will host an introduction to some of our core and affiliated artists.
The exhibition features mainly Post-Conceptual works with no particular allegiance to medium. Photography, painting, illustration, sculpture and video will be on display.
Works by Jeroen Jongeleen (NL), Abner Preis (USA), Admir Jahic (CH), Vincent Skoglund (SE), Willehad Eilers (GE), Rocco Pezzella (IT) and Isaac Cordal (ES).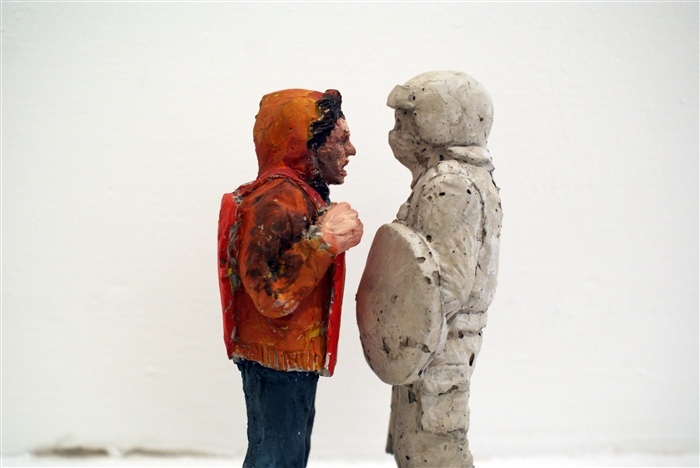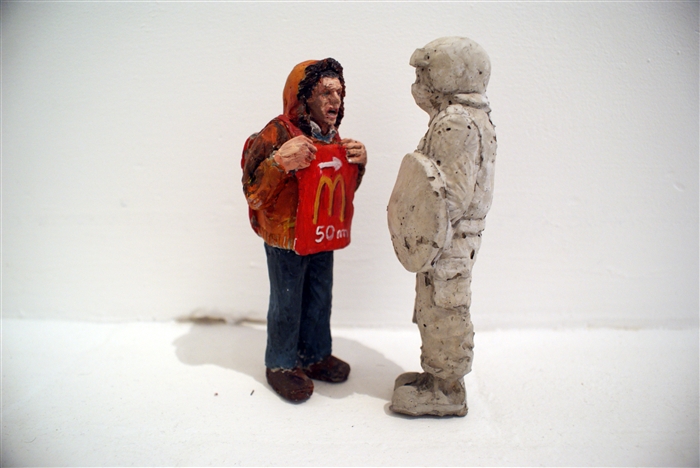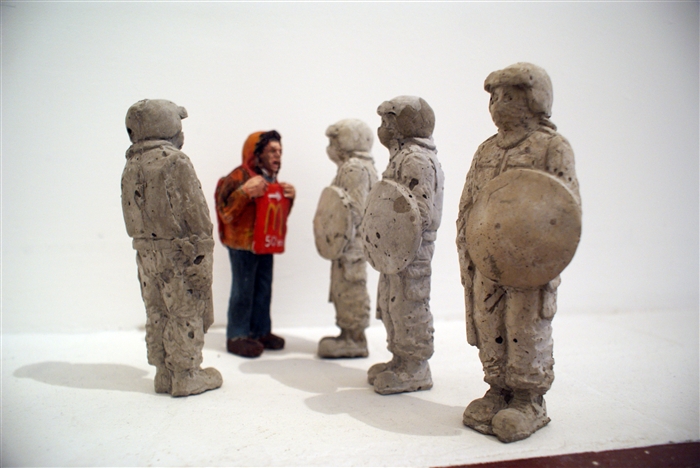 Hunting, 2011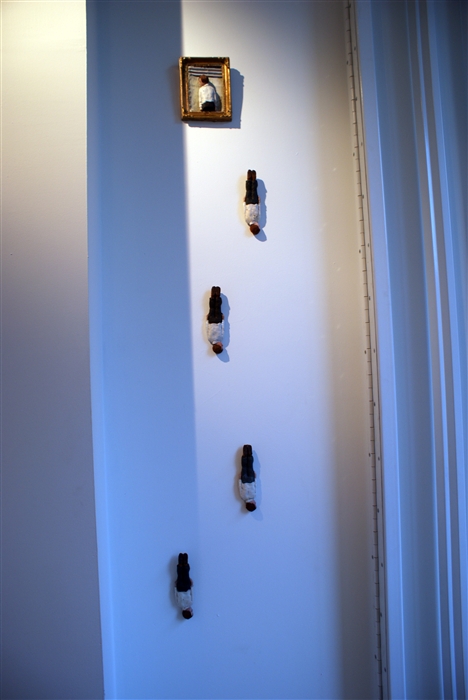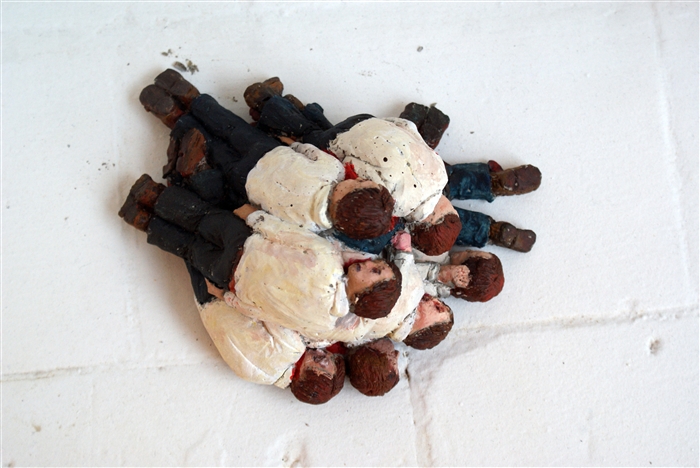 Lehman Brothers, 2011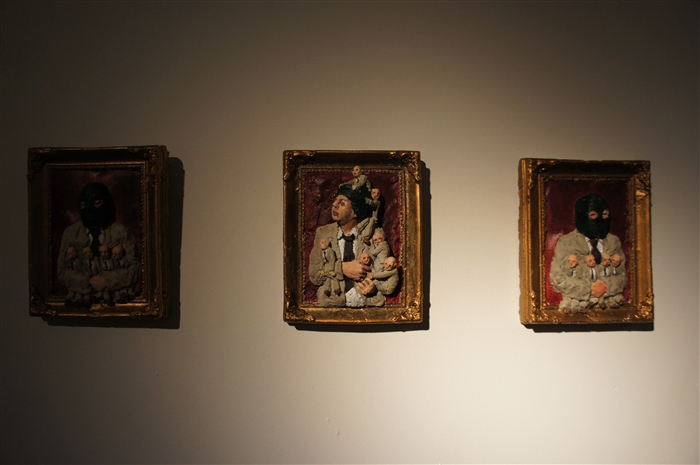 Quands certains dominent, 2010-11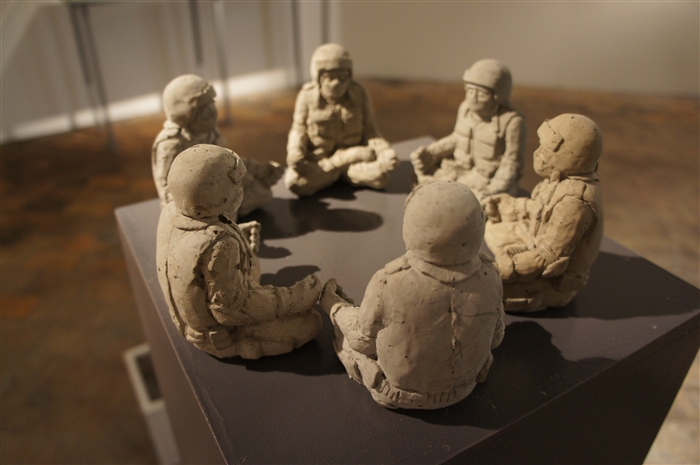 Yoguis, 2011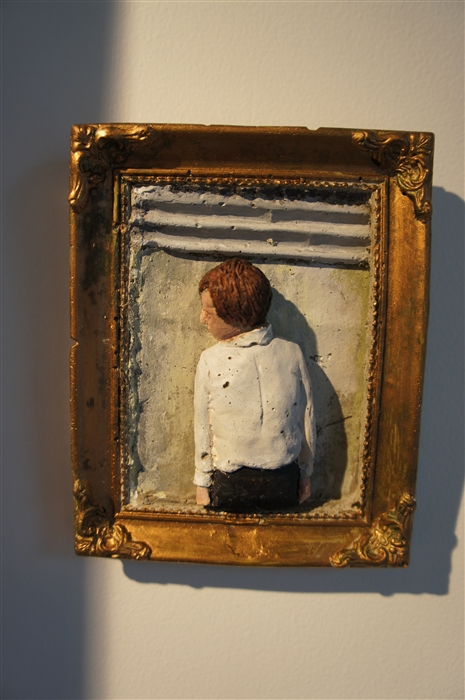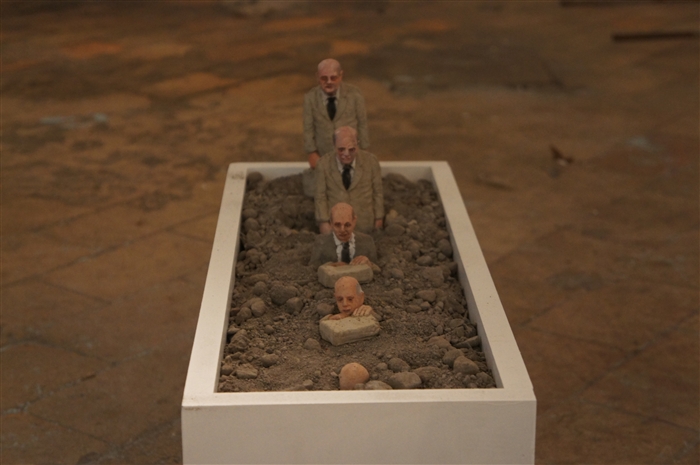 Follow the leaders, 2011