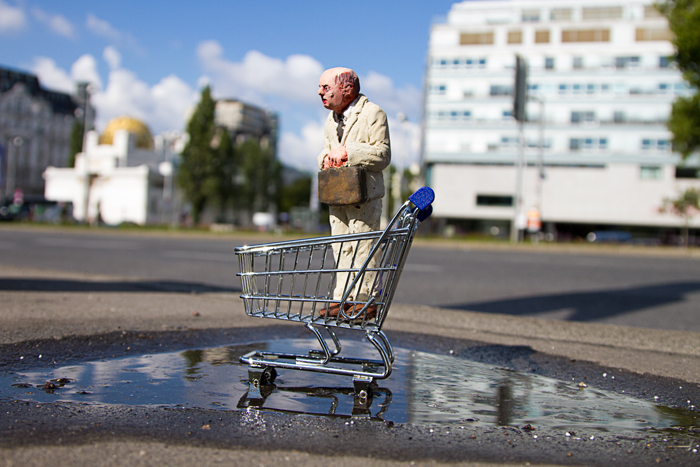 Last September I participated in BLK River Festival in Vienna. I made some ephemeral installations as well as some permanent installation in the streets. I had a great time there.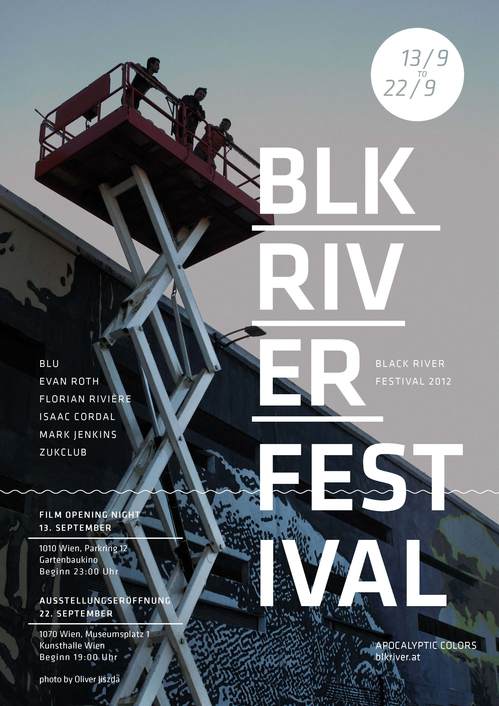 Many thanks to Sydney Ogidan and Johanna Lakner.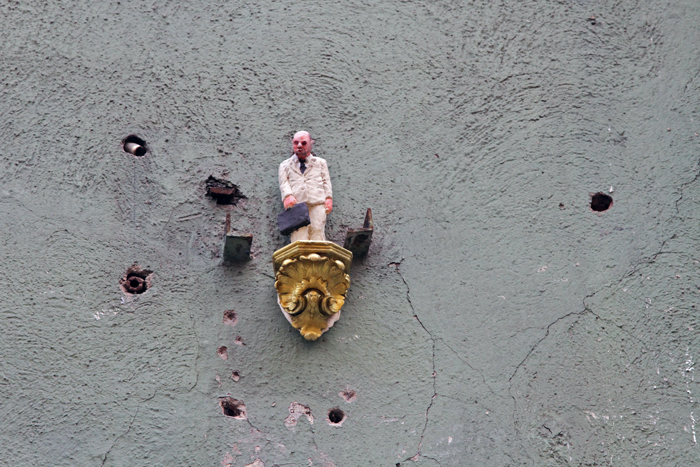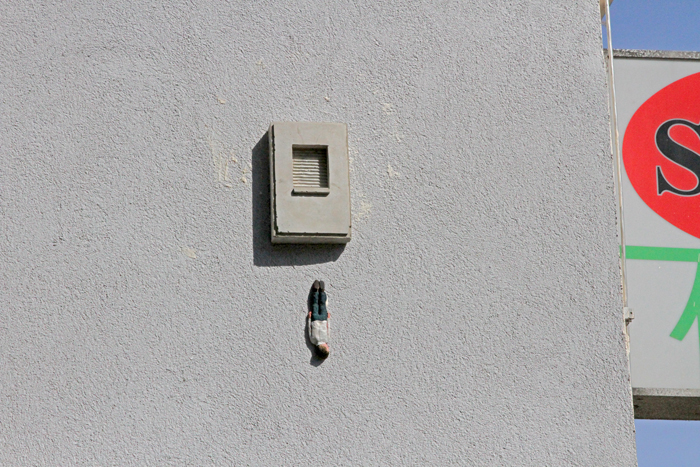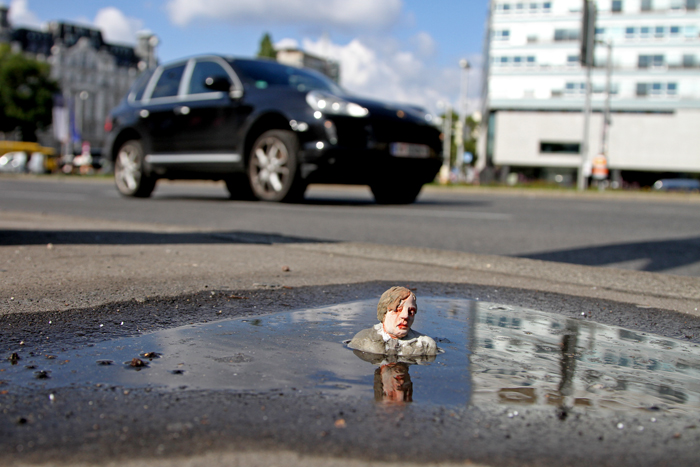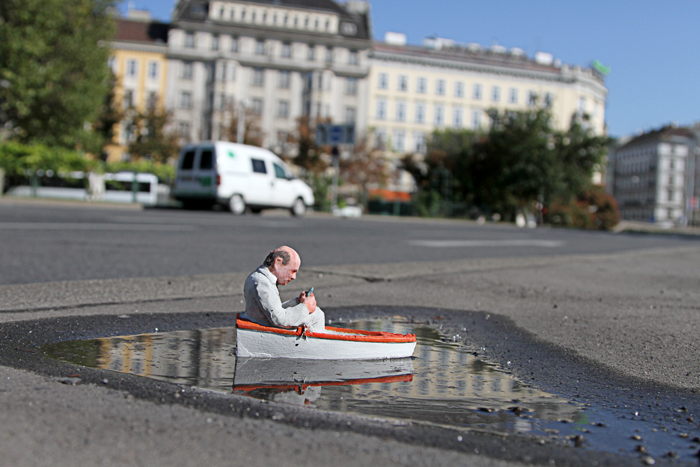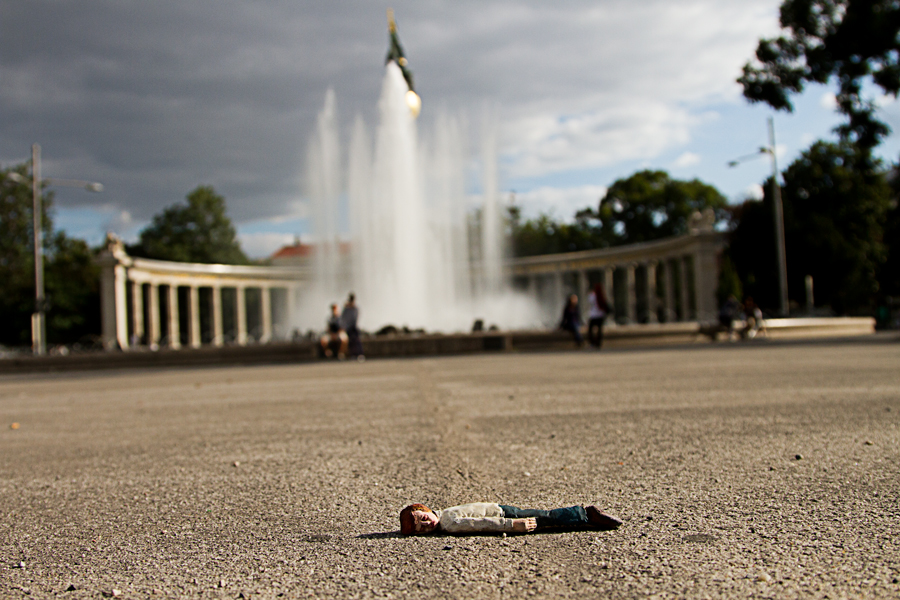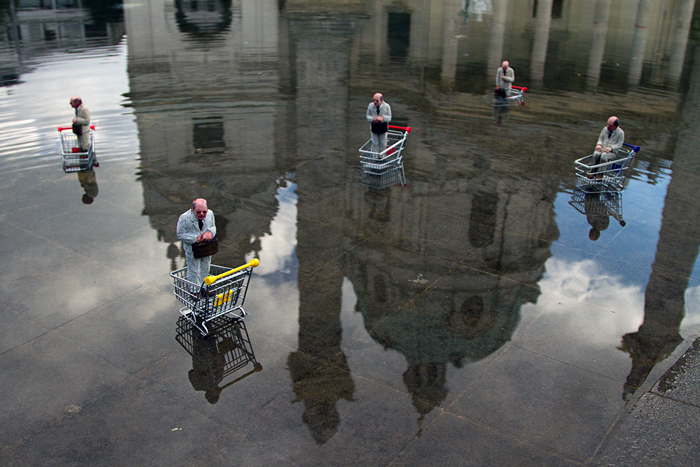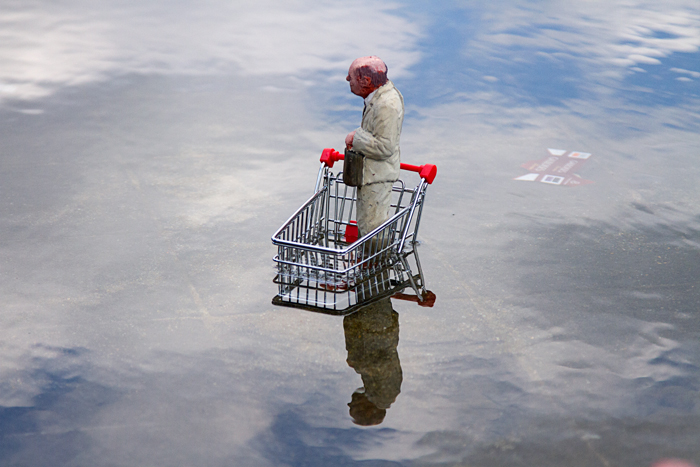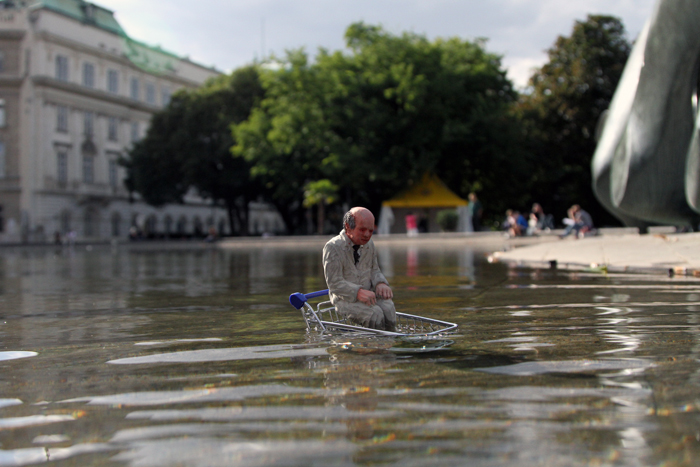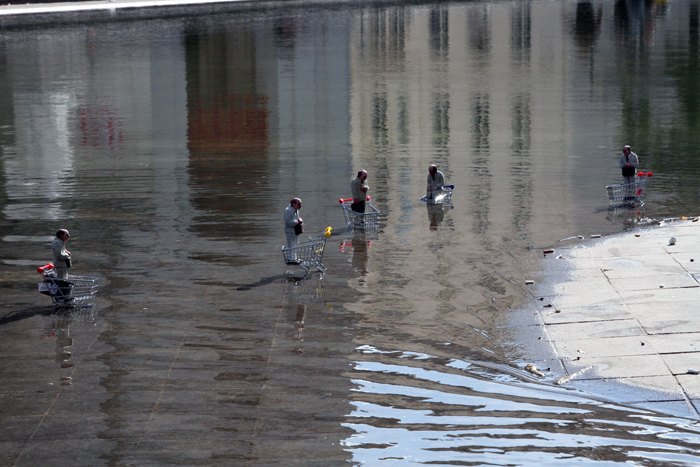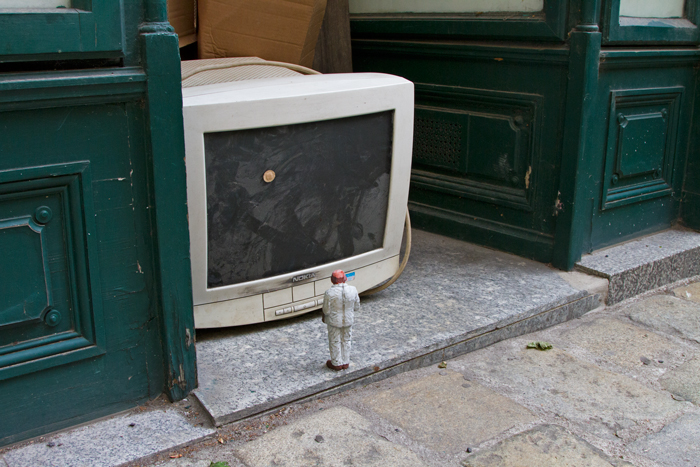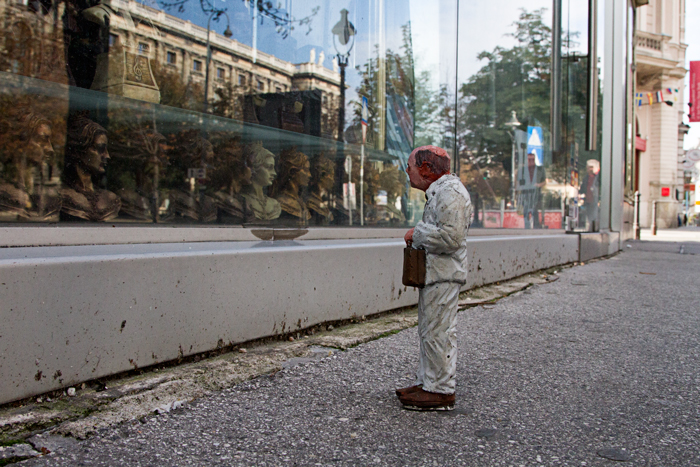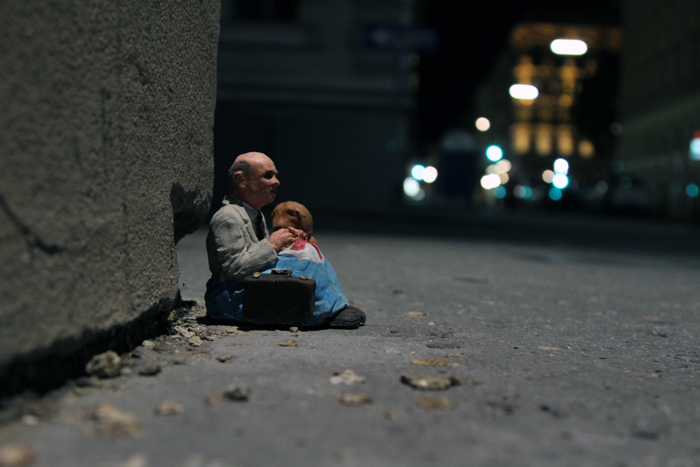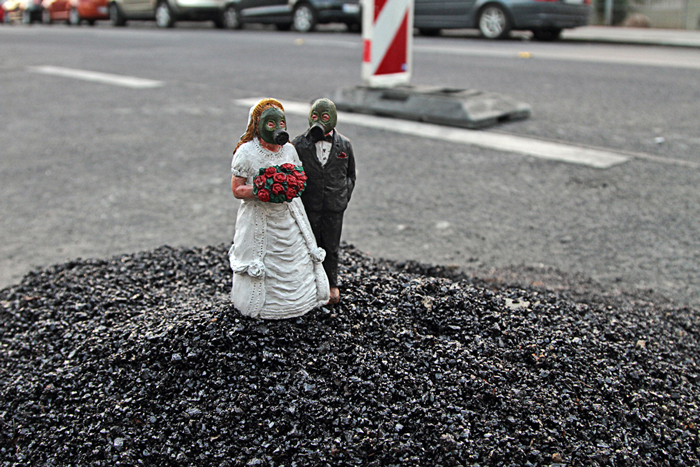 I´ve also made this installation during the Festival. The lights are recharged during the day by sunlight. The light turns on automatically at night and shadows are projected.