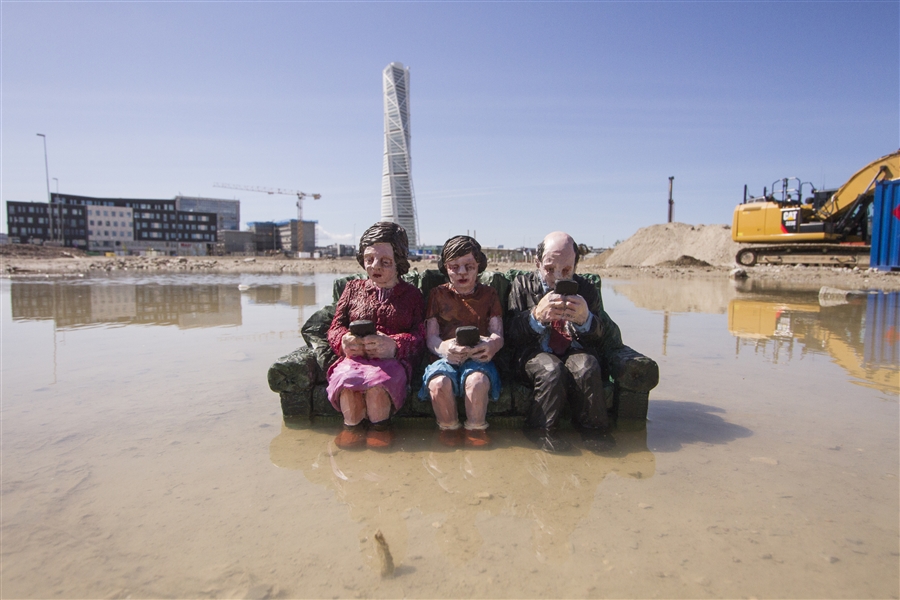 Last May I was invited to participate in Artscape 2014, in Malmo, Sweden. I had a great time there. I want to thank everyone who has helped me in the project, especially Daniel and Tor, all the volunteers, Cyrcle, Fabriken Stpln and Oyuki,  and Emil Malmborg.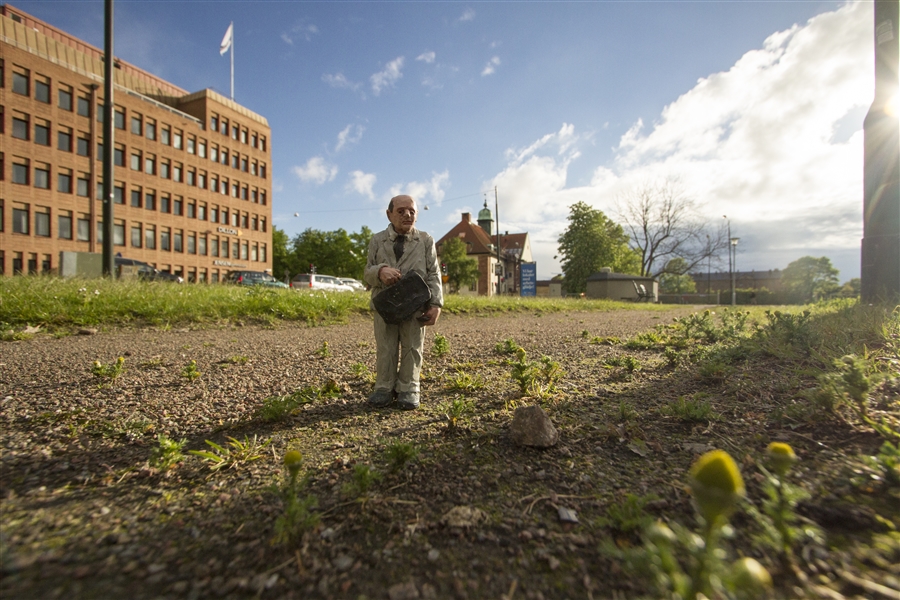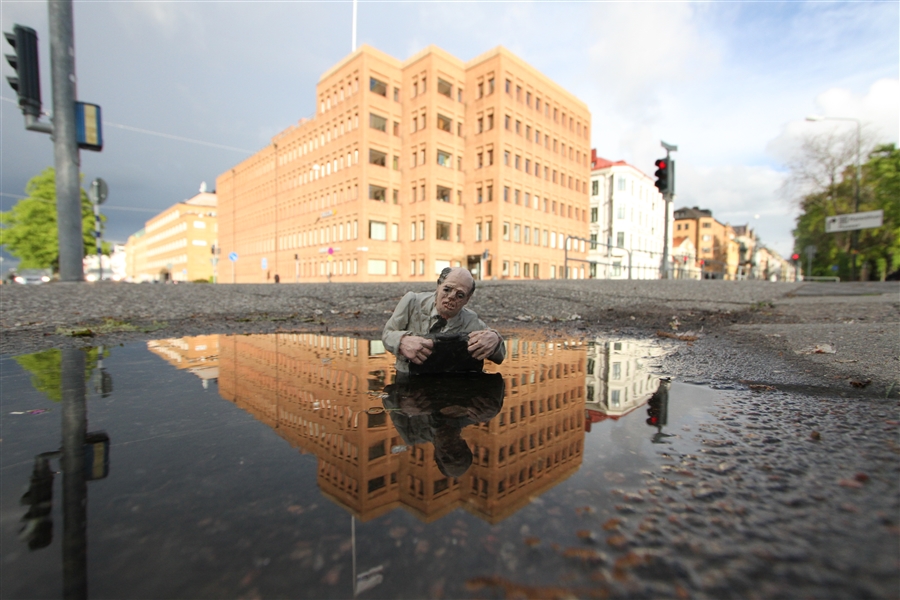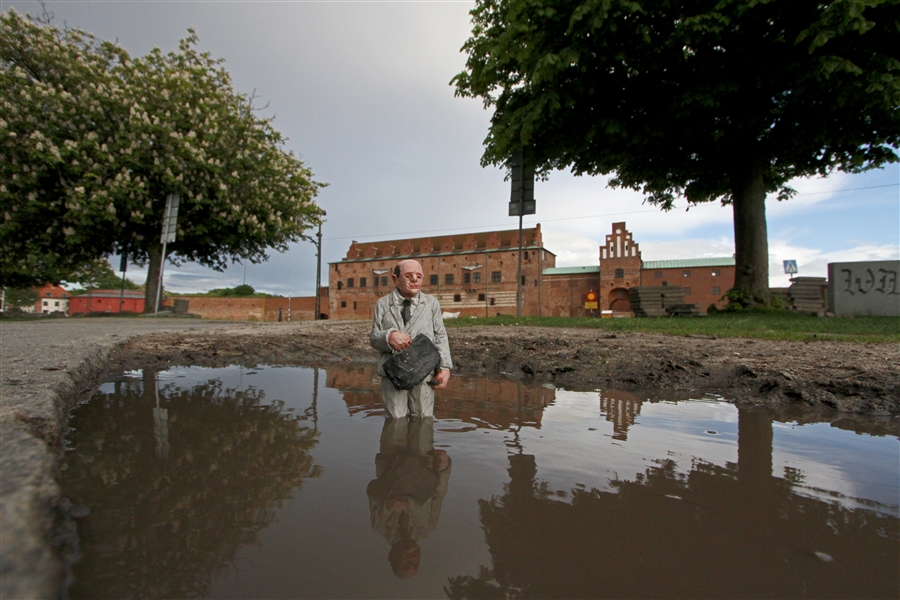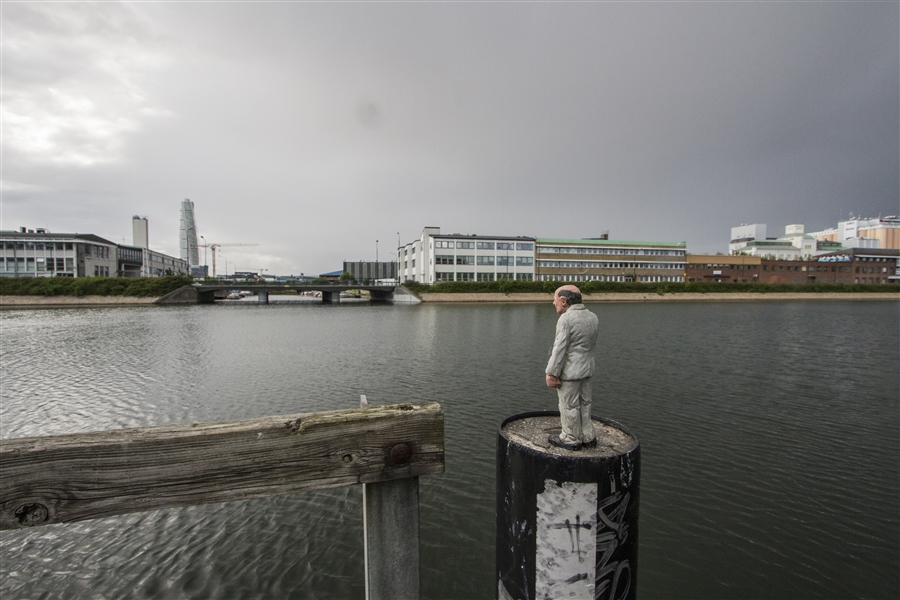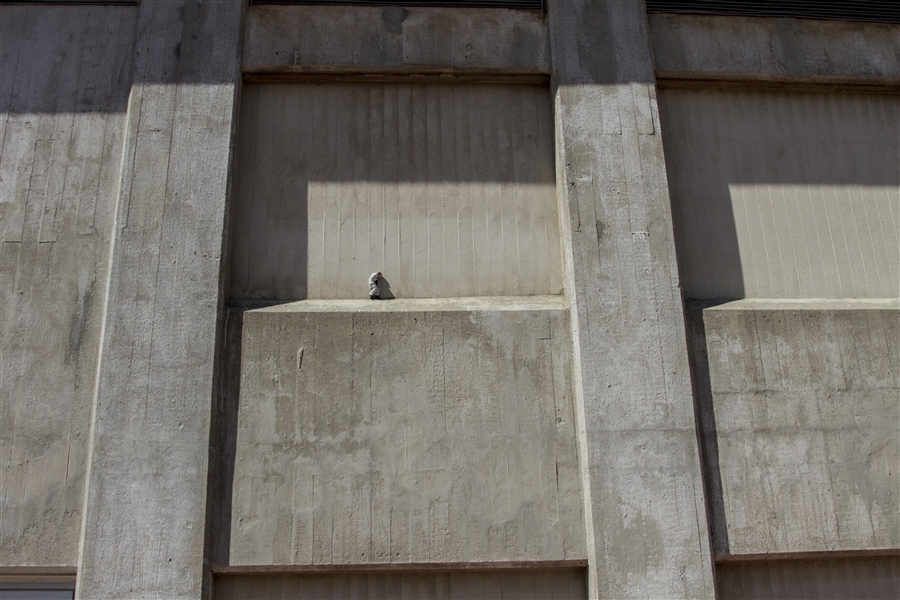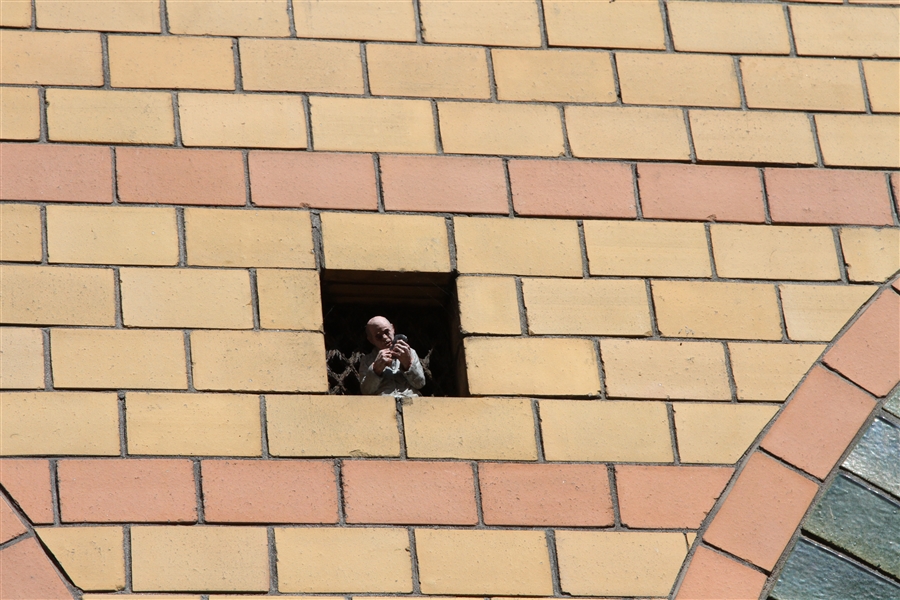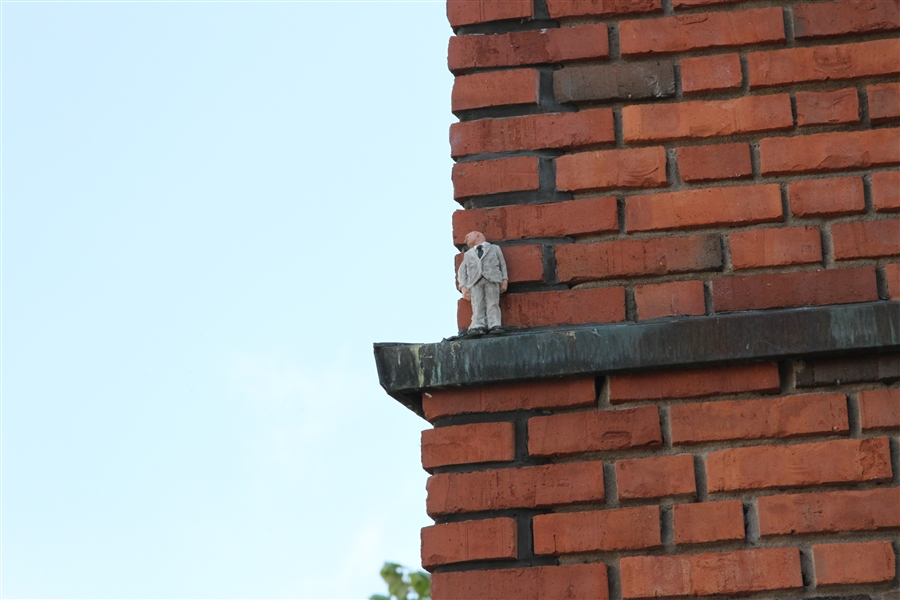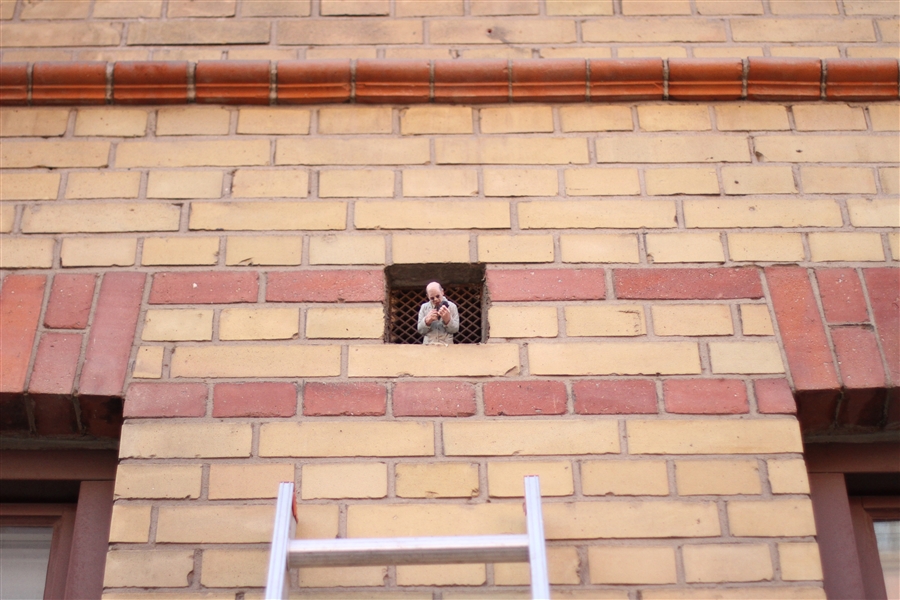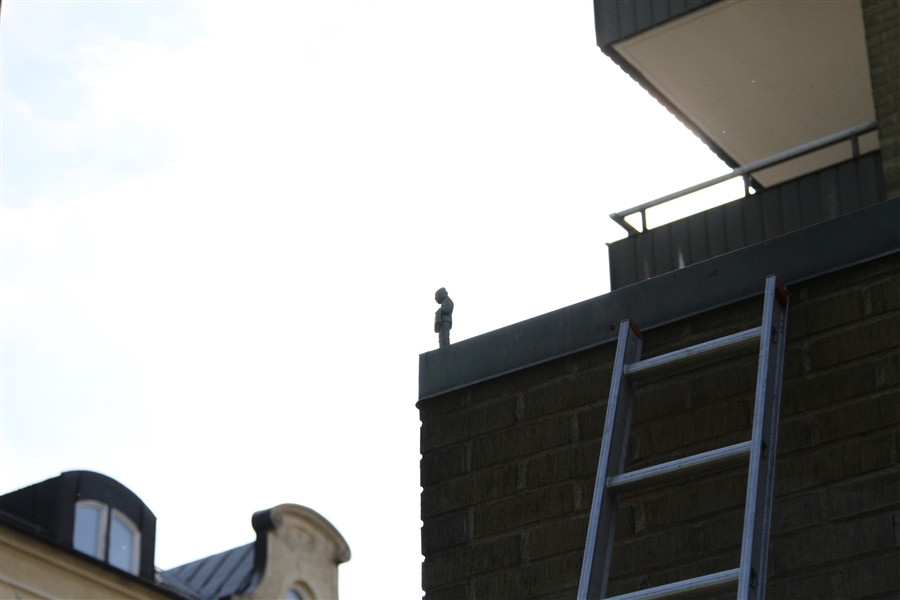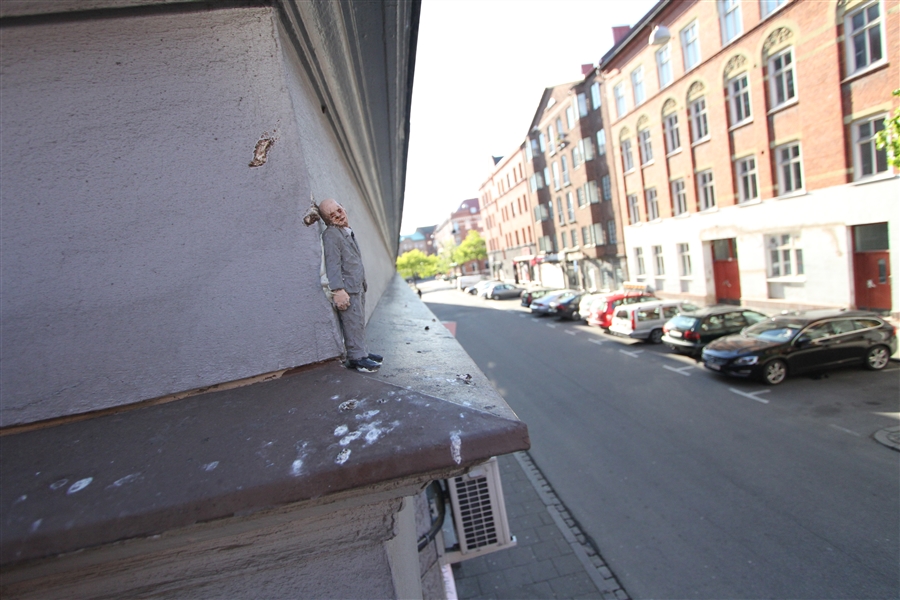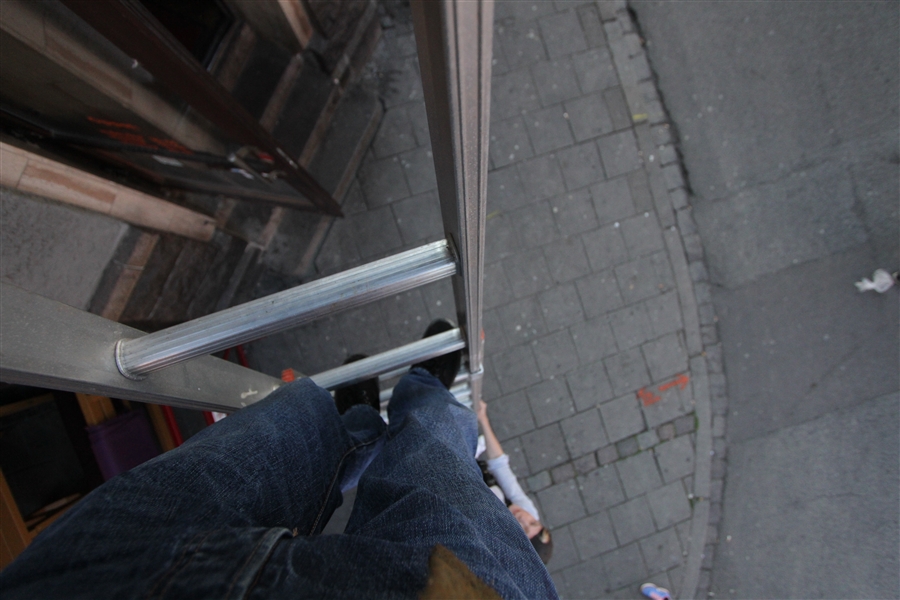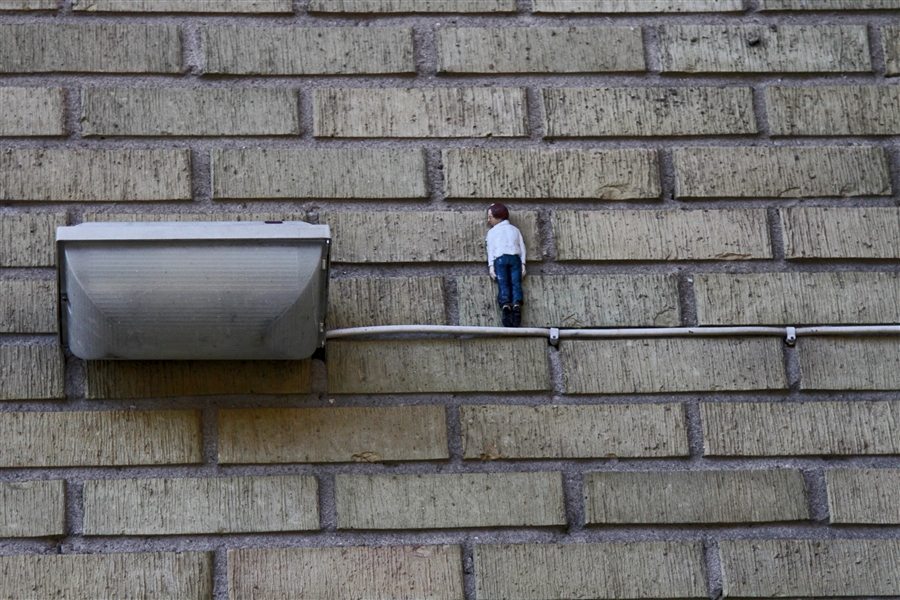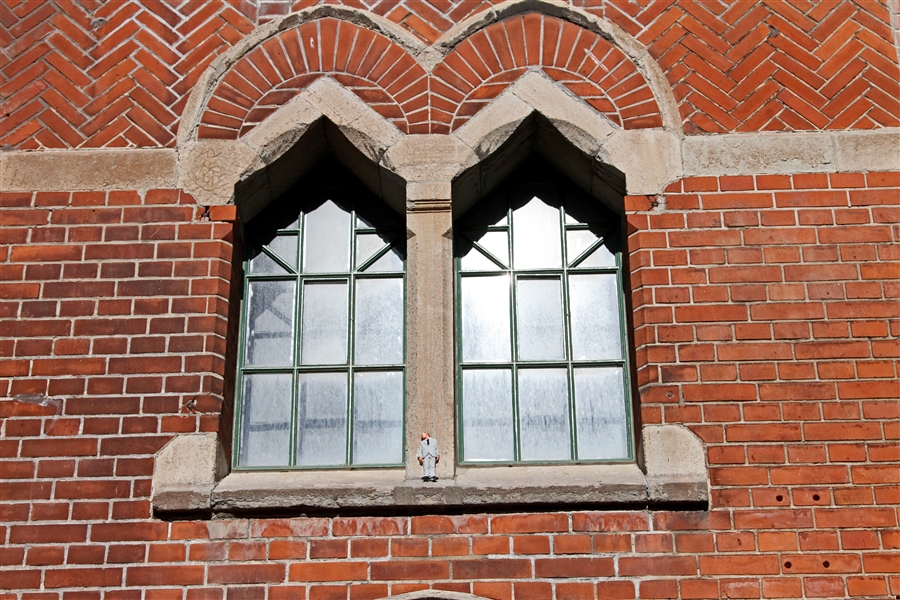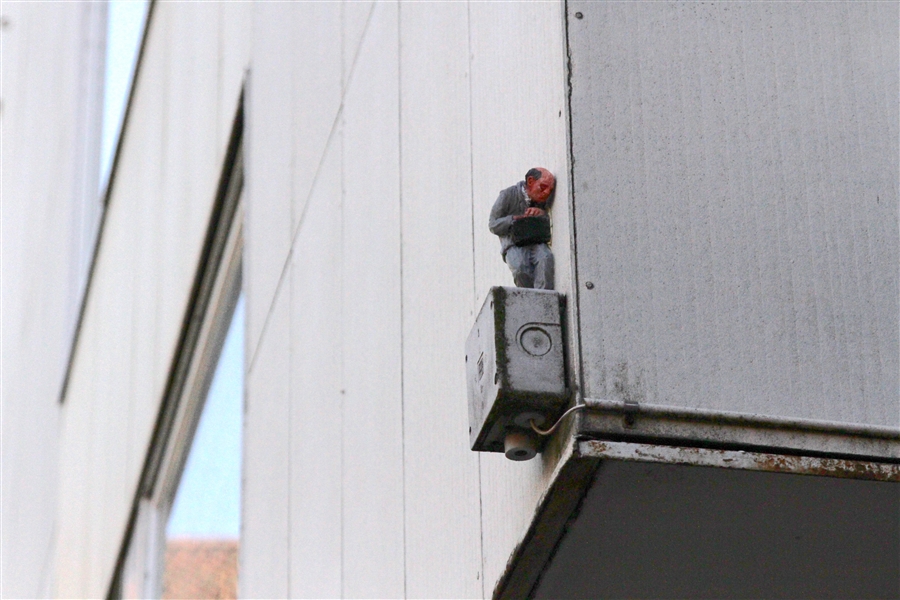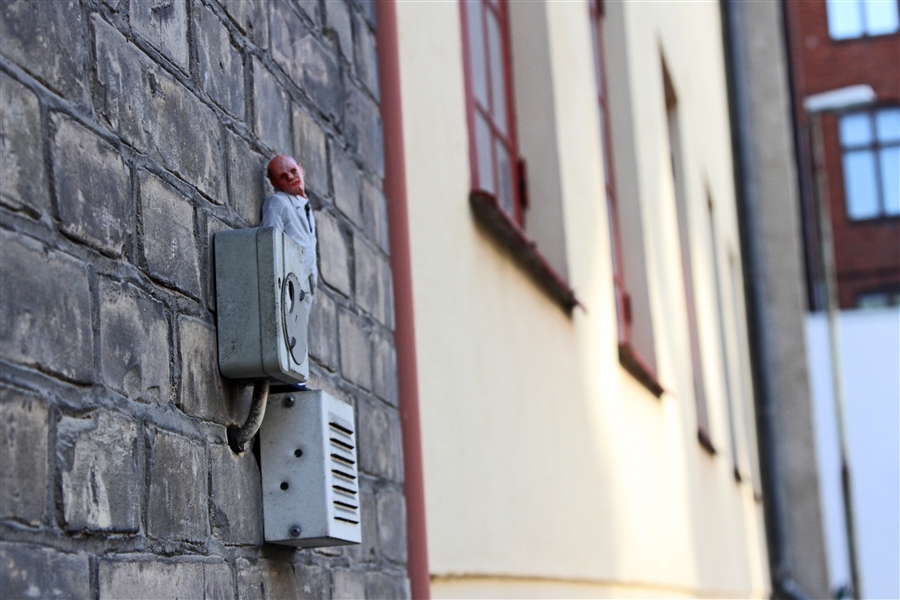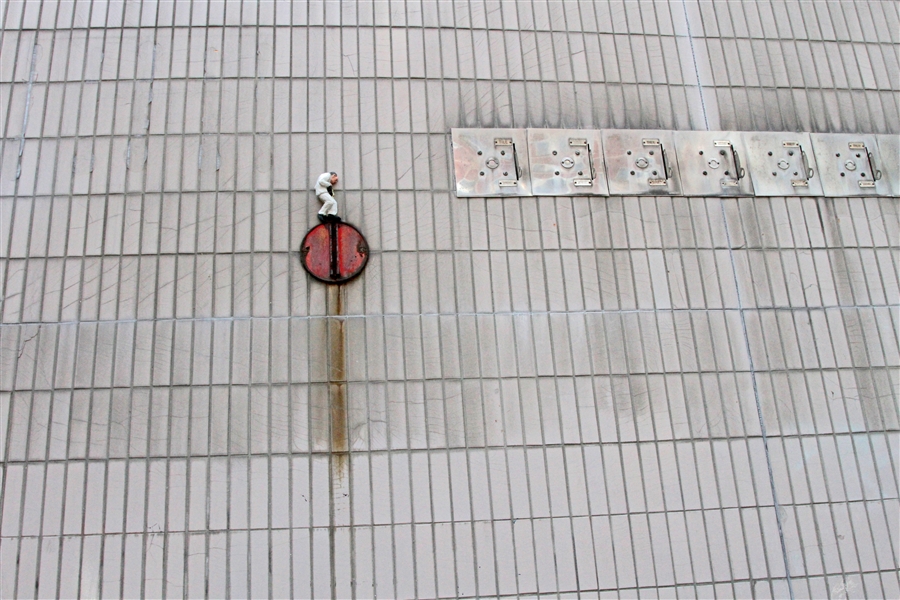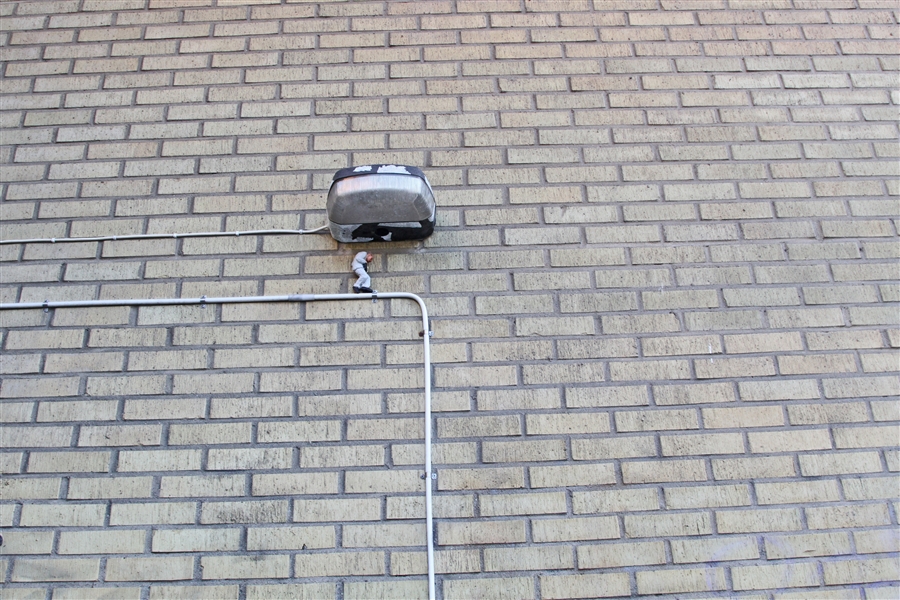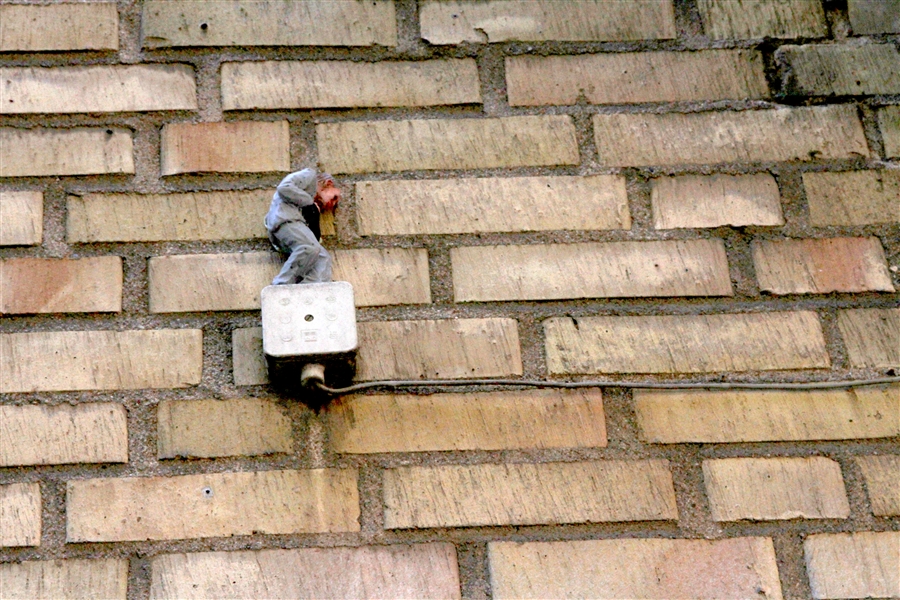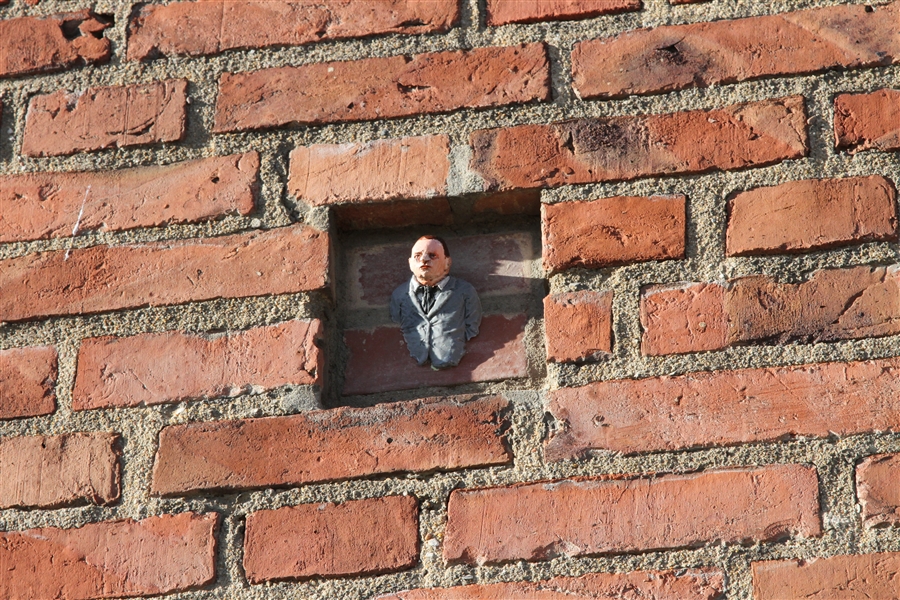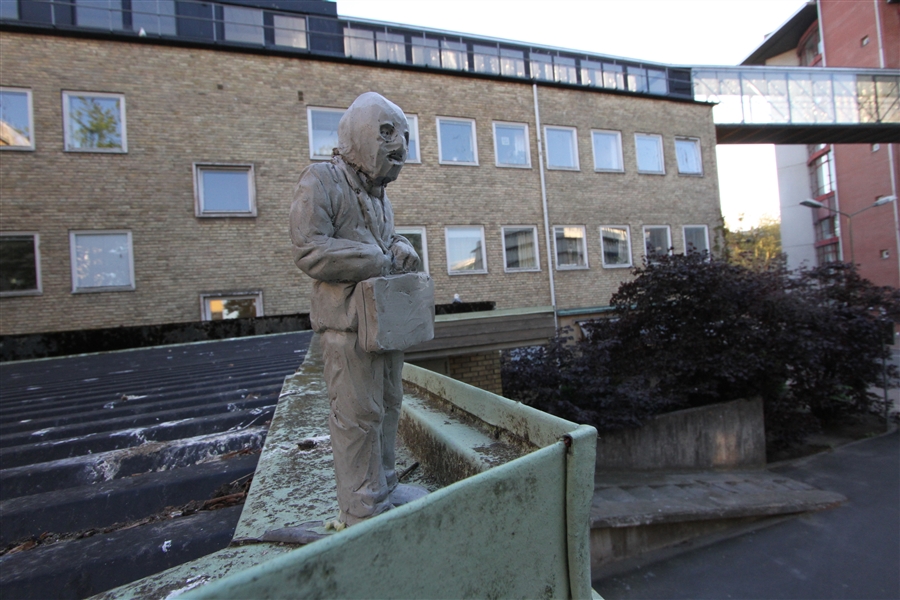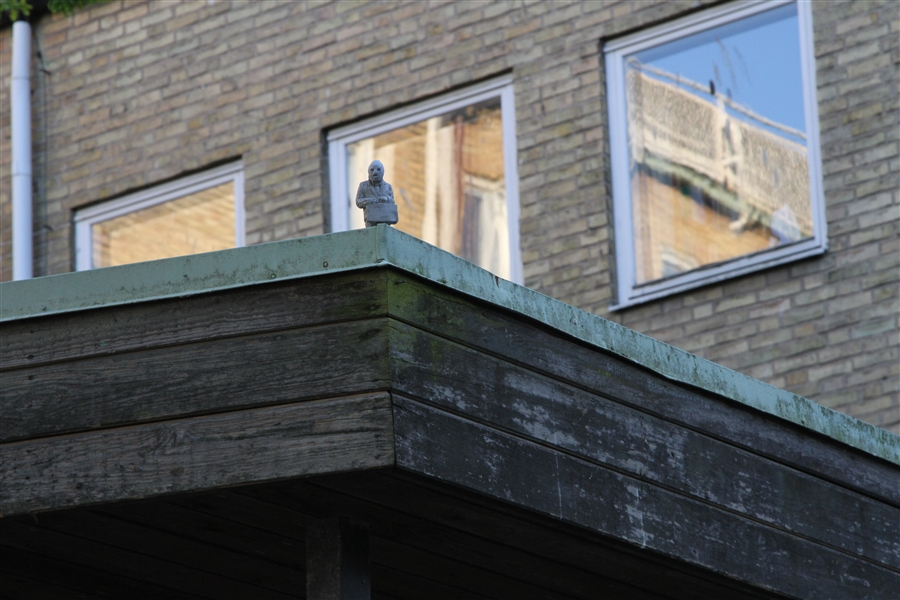 ARTSCAPE 2014 is an international street art festival taking place in Malmö, Sweden. Artists from all over the world will descend on Sweden's third city and transform it through murals and installations – bringing art to the public!
Together with an ambitious workshop program and creative talks we aim to inspire and explore the possibilities of street art in the modern urban environment.
Artscape is a nonprofit organisation that seeks to inspire people and promote public art for everyone. We believe that the jungle of advertising boards in the modern cityscape need some competition. Great art shouldn't be confined to only galleries and museums!
Artscape only exist through the generosity and hard work shown by our team, our sponsors, the artists and our collaborative partners. It is with great pride we present an exciting roster of artists and a packed schedulefor this years project.
The fun begins on May 12th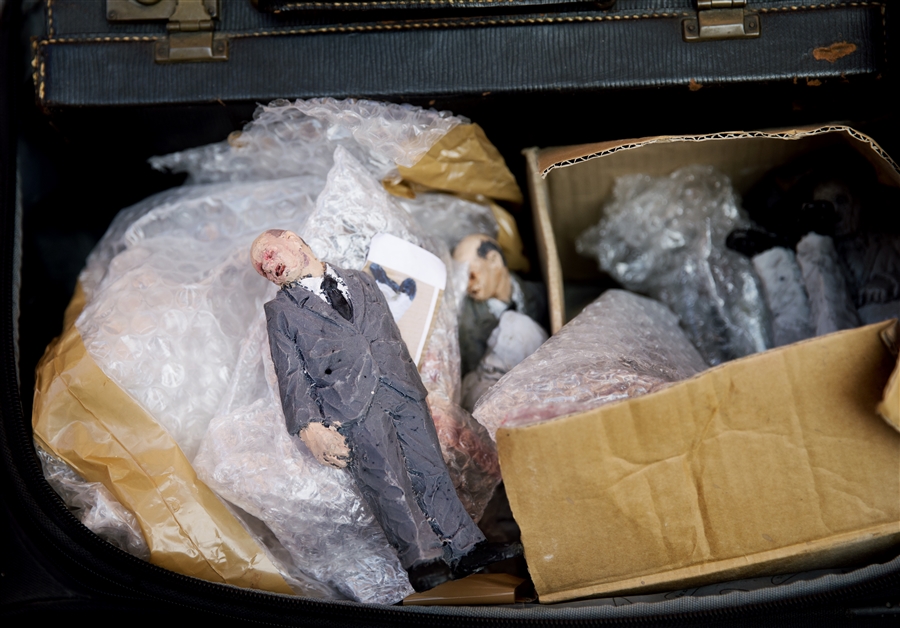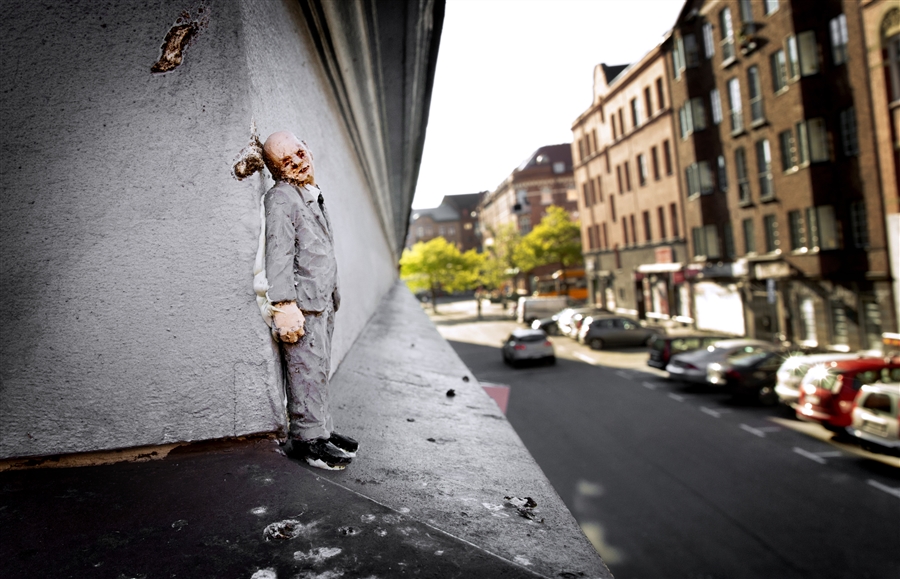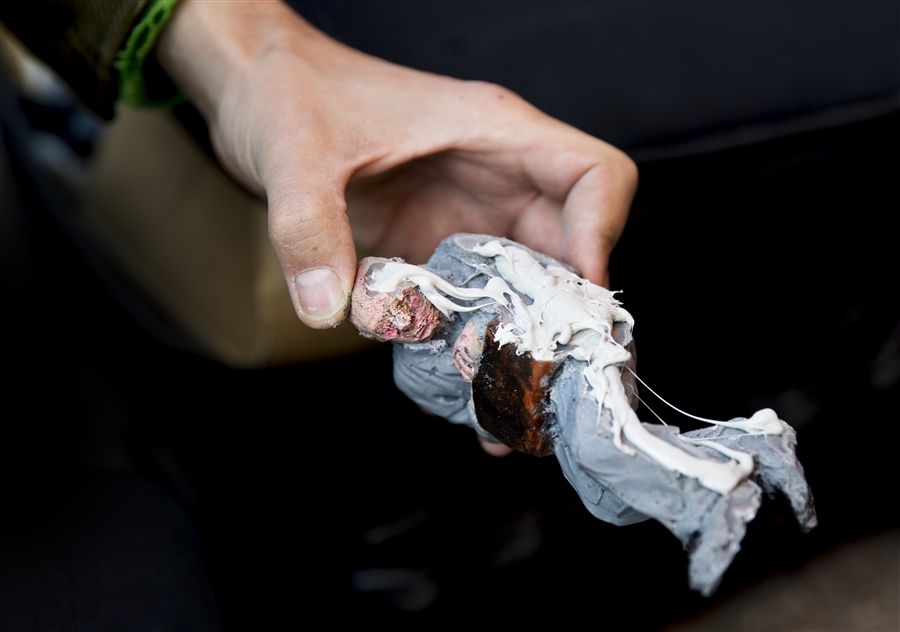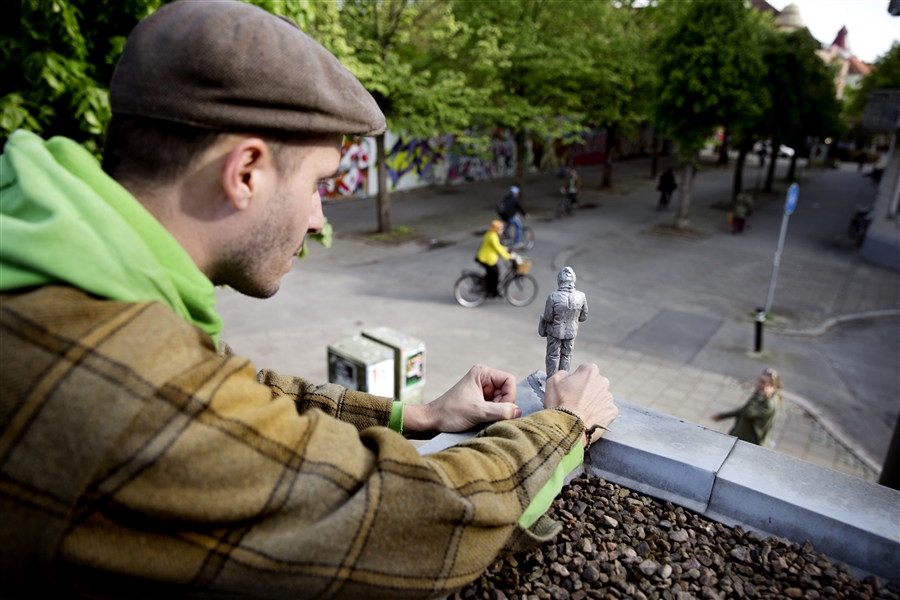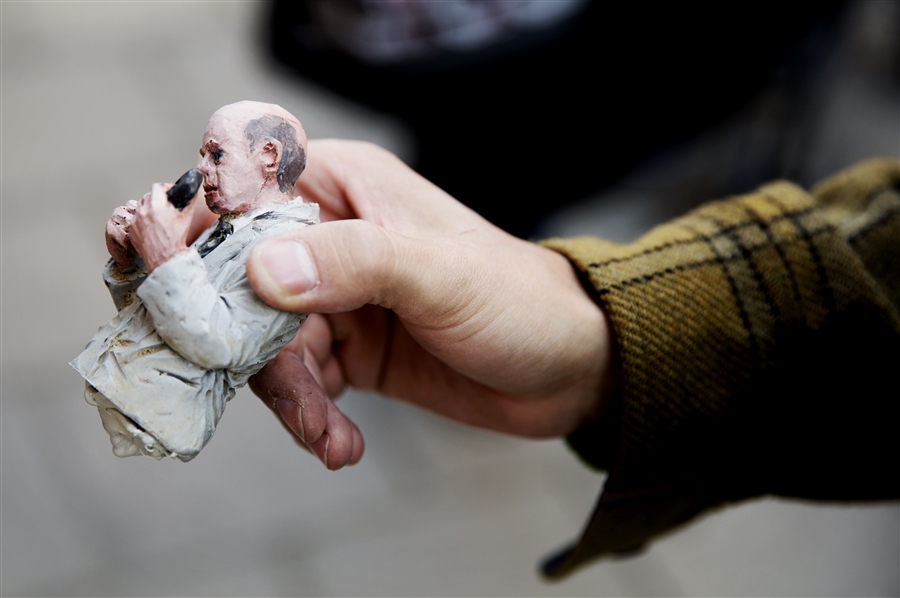 These latest pictures were taken  by Emil Malmborg