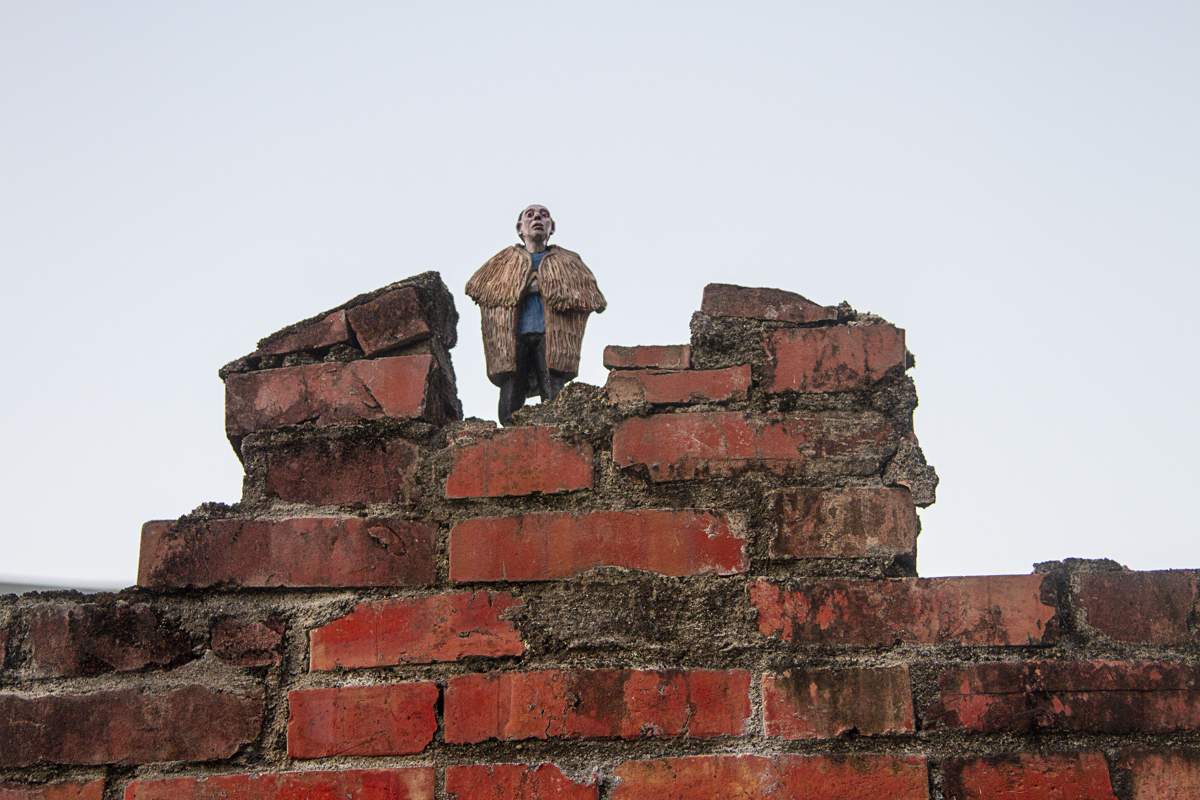 Last October I was invited to participate in a project called The Upcoming Past in Beipu, Taiwan. Curated by Eva Lin.
In this small town the Hakka culture is very important and I tried to make my sculptures refer to their past. I have been delighted with the people, their kindness, humour and affection.
At the same time I have made an individual exhibition with some of the photographs that I have taken in the last years in Indonesia, Vietnam, and Taiwan. The exhibition is entitled Guest of Forgotten Places and can be seen at the Deng Nan Guang Film Memorial Hall. Beipu. Taiwan until December 15.
Many thanks to all the team that helped me, Eva, Pai, Shinyih, Haoyi, Kove, Hamster, Sakyou , James, Ahoi, Torrico …